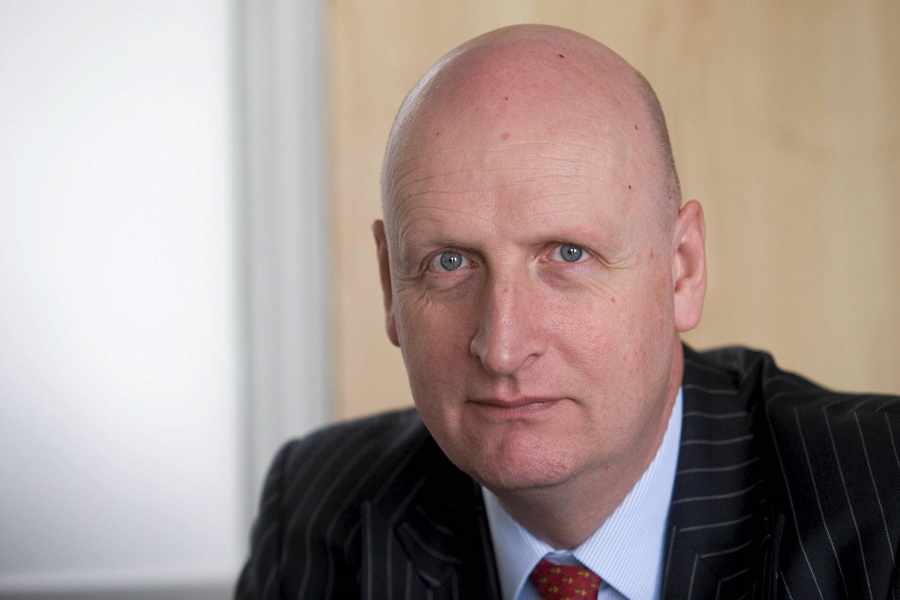 Our Society's Annual Meetings of Members were recently held in Jersey and Guernsey. To keep you all in the loop about the exciting projects and developments happening across the Society, I thought I would share the some of the key messages that our President, Ben Shenton, discussed at the event:


Co-operative Locale - La Colomberie
A new Co-operative Locale store was opened at La Colomberie, St. Helier in March 2016, creating 20 jobs. This new addition to our store portfolio delivers more choice and convenience for Society Members and customers who live and work in the South East of St. Helier.




Charing Cross Development
70 jobs will be created in Jersey once the Society's £16 million Charing Cross development is complete. The site will include a new Co-operative Locale Store, a separate retail unit, and a 93 room Premier Inn Hotel – from which we shall derive an attractive annual rental. The new store will add to the Society's growing portfolio of neighbourhood stores and will be designed to meet the changing needs of customers, focusing on fresh food and 'food to go.'

Leale's Yard and Lowlands Industrial Estate
In August 2016, Guernsey's planning authority granted full approval for the creation of eight commercial units and 109 residential units at Leale's Yard. A further 303 residential units were also given outline permission. Earlier in 2017, we also received approval for the demolition of the Homemaker store at Lowlands Industrial Estate. All of this will breathe new life into the area, transforming it into a vibrant and thriving community that combines retail and modern day living.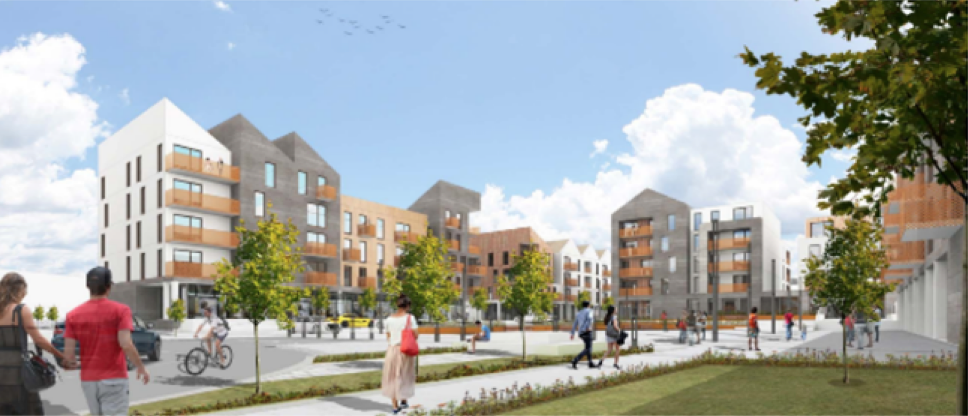 Co-operative Medical Care
Our growing medical and pharmacy team at Co-operative Medical Care in Jersey moved into a new, modern and ergonomically designed Health Centre in July 2016. Joy Davies, who had been a patient of the David Place surgery for 29 years, officially opened the new headquarters, located in Bath Street.


Pharmacy Locale
The Society's vision is 'to make a real difference to the communities we serve.' Nothing demonstrates this better than when the Pharmacy Locale chain of community pharmacies became part of the Channel Islands Co-operative Society (CICS) in 2014.
Three years on and Co-operative Pharmacy Locale is now the largest independent and locally-owned pharmacy operator in the Channel Islands, with three stores in Guernsey and four stores in Jersey.

In addition to dispensing nearly half a million prescription medicines in 2016, Pharmacy Locale provides services for several care homes and has supply contracts with the Governments of both Islands.
Pharmacists are an ideal resource for free expert advice, not only on medicines, but also on general health and wellness. They are easily accessible in convenient locations and there is no need for an appointment. This is of even greater value in the Channel Islands, where patients must pay to visit their doctor.
The Pharmacy Locale team experienced some major changes when integrating with the CICS, including changes in leadership. Many of the pharmacies also had refits to improve the experience for both customers and colleagues.
In July 2016, one of the Jersey stores relocated from De Faye's Chemist in St. Helier, moving just down the road to the brand new purpose-built Bath Street Health Centre. In November 2016, as part of the Grand Marché St. Helier refit project, the Pharmacy Locale was relocated to the store's front entrance, which now features a purpose built in-store dispensary.
Pharmacy Locale offers quick and efficient prescription dispensing with free home delivery if needed. For our Members, a dividend is offered on purchases within the store.
Many of the pharmacy locations offer additional services such as free blood pressure monitoring and support for Islanders who are quitting smoking. We are looking to introduce even more health support services, such as flu vaccines and medicine reviews. In Jersey, the expansion into the provision of medical services is progressing well. It is an exciting time for healthcare, and the introduction of this offering has already made a significant impact, driving down the cost of doctor's visits – especially for the young. However, we are acutely aware that we are a Channel Islands Society, and the long-term plan for this initiative must be able to meet the needs of Islanders across both Islands, especially as demand for these services grow due to our aging population.


Giving back to the community
The Society continues to support the community in a variety of different ways.
Last year, we gave over £250,000 to community and charity related projects in both Channel Islands.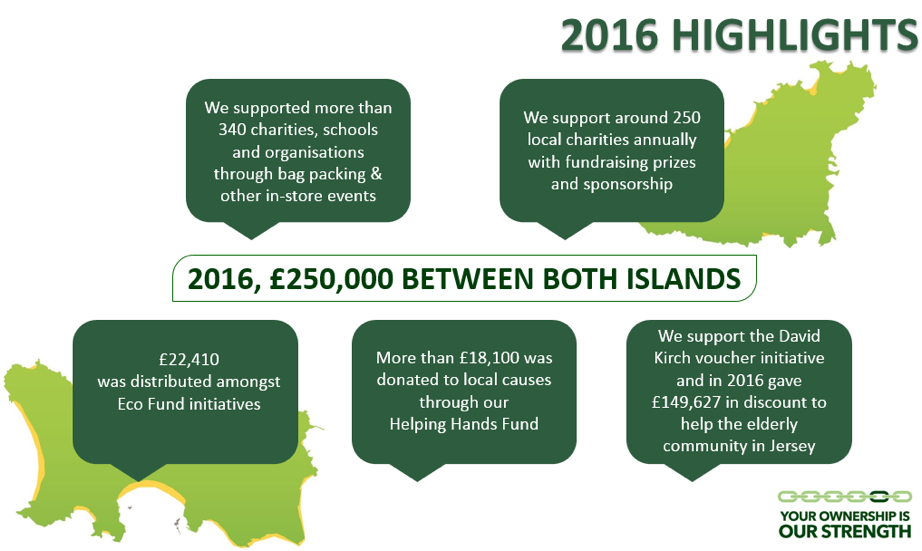 In September 2016, the Society unveiled an initiative that has been helping to make a real difference in the community - the Co-op community van.
Making its first appearance at Jersey Live last year, the van was used as a pop-up shop, selling food and refreshments to music fans. We also offered health consultations from the van's modular room, providing free mole checks and sexual health clinics throughout the weekend.
The custom-built van will be used for a whole range of purposes across both Islands in future. Because it is a vehicle, we set up easily and have a professional presence in any location, allowing us access to popular community events.
The community vehicle drew in the crowds during Jersey's CI Pride event and provided the perfect stage to promote local produce at Guernsey's popular outdoor International Food Festival, where we were supported by Celebrity Chef, Jean-Christophe Novelli.

People who went to the event in St Peter Port were given free samples of local food products including cheese, sausages, pâté and berries as the Society demonstrated its commitment to local suppliers.
With plans in place for a Co-operative presence at many popular community events in both islands in 2017, our new community van will prove to be a valuable asset, allowing us to engage with our Members.
Finally, I would like to take this opportunity to congratulate our President in Jersey, Ben Shenton, and our Vice President in Guernsey, Carol Champion, on their successful re-elections to the Board.
I look forward to seeing these projects unfold, and hope to provide you all with another update soon.