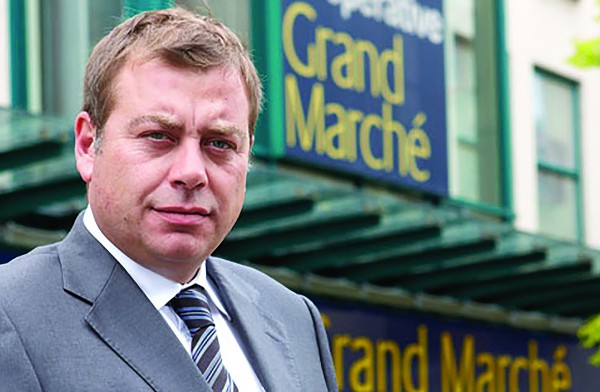 For those who couldn't attend our meeting last week, I wanted to give you the opportunity to hear the Society's story of 2014, from our directors.
It was certainly a year that we as a society can be proud of, but also one which necessitated extremely difficult decisions to secure our collective future. Here I summarise key aspects of our journey and hope you will join the conversation about where we will go next.
OPENING STATEMENT
Against the background of continued market restraint, 2014 was an exceptional year. For many reasons. We started the year with the long planned diversification into community pharmacies. We ended it disrupting the traditional primary care model with the very successful launch of Co-operative Medical Care.
The rationale behind our decisions to offer new, more affordable services is really very simple: we are listening to our members.
We simply have no choice but constantly explore ways of improving our customer proposition whilst containing our cost base wherever we can. We must stay relevant to our members and so last year we were obliged to follow our competitors in consolidating our food warehouse to one location.
ANDOVER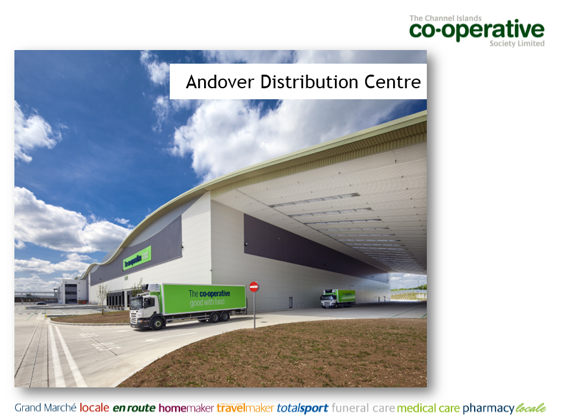 Despite our many successes, 2014 will also be remembered with sadness as we wrestled with a very difficult decision and ultimately had to close one of our warehouses. This was one of the hardest decisions that the Board has ever had to make, as it unfortunately resulted in redundancies and inevitable Colleague uncertainty. This was a huge loss for the Society after a mostly positive year.
The change means products will be delivered directly to our stores, instead of having to be processed at our warehouses. Products will carry a better shelf life and we will be able to deliver much better quality on produce, gaining access to 500 new products.
May we take the opportunity to thank all those Members that turned up at the Special Meeting of Members on this issue back in November. We believe that it was a real sign of strength in our community owned model that we can have this type of debate.
We are confident that we have made the right decision for our business and we hope you will notice the improvements flowing through to the shelf edge over the next few months.
To read more about this, see my blog 'Warehousing Operations to Move to the UK: Putting the Strategy in Context'
CO-OPERATIVE PRINCIPLES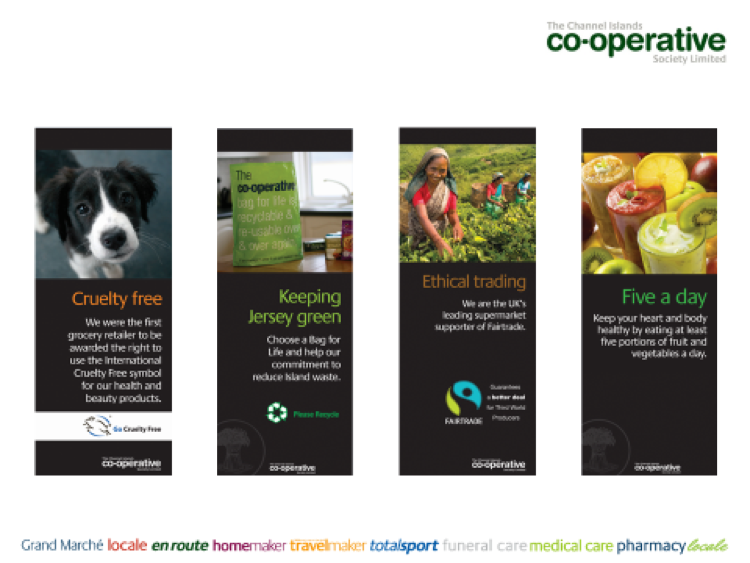 The Co-op is fundamentally different from other commercial organisations in the islands. Our Co-operative Principles are at the core of everything we do.
There are no big shareholders. We are owned by the public and run for the public.
We are essentially a Not-for-Profit organisation. Our driving force is to serve, not to make money. This certainly doesn't mean we can afford to operate at a loss, but it does mean any surpluses are either re-invested in our co-op or returned to membership through the dividend.
Being an organisation effectively owned equally by the whole population of the Channel Islands means we are also a democracy. We have an elected board, which directs the Co-op on your behalf.
Other Co-operative values that are central to the business include
Animal Welfare, Environmental responsibility, Ethical trading, buying local and choosing Fairtrade when we buy from producers in the developing world.
We also want to be at the heart of the communities of both Guernsey and Jersey. That is reflected in our huge commitment to local Charities.
You will often see Colleagues fundraising in our stores, and each year the Directors are able to nominate Charities to receive donation.
Our Nominated Charities include:
Jersey Hospice
Cancer Relief
Mind Jersey
The Royal British Legion
The National Trust for Jersey
The Hub
Guernsey Marlins
Guernsey Foster Care
Les Bourgs Hospice
Guernsey Chest and Heart LBG
We are understandably proud of just how successfully education, ecology, creativity and retail can serve our Community and all of this is possible due to the support of our Members.
CONCLUSION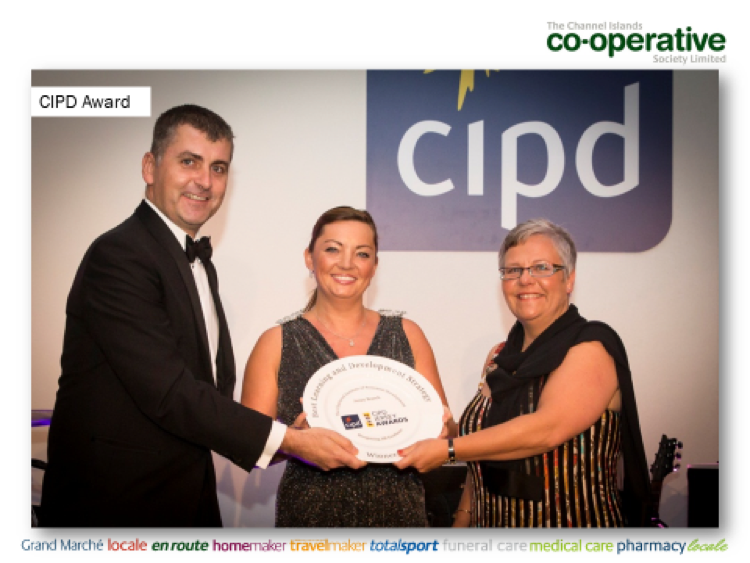 Finally, it remains to be said that we want to be a caring and responsible employer. We have been delighted to win awards for our staff training and development. Our people's skills, professionalism and dedication are the driving force behind the Society and are absolutely key to our success. I would like to end this blog by expressing my pride and gratitude to my colleagues for their hard work during the past year. Thank you.
Colin