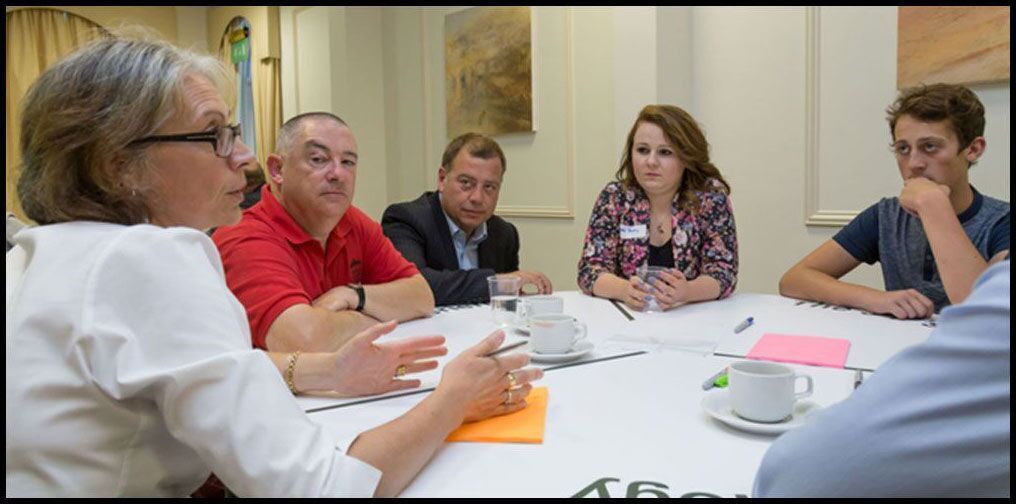 Having explored how we lived our values in 2015 in my last blog, I'd now like to share the developments in our stores and our projects over the last year. Both Jersey and Guernsey have seen a lot of positive developments:
En Route St Sampson
Our new petrol station and food store has proved a roaring success from day one. It's right on the school/work route, and gives Members in the north of Guernsey access to a convenient store to pick up all the essentials (and more!).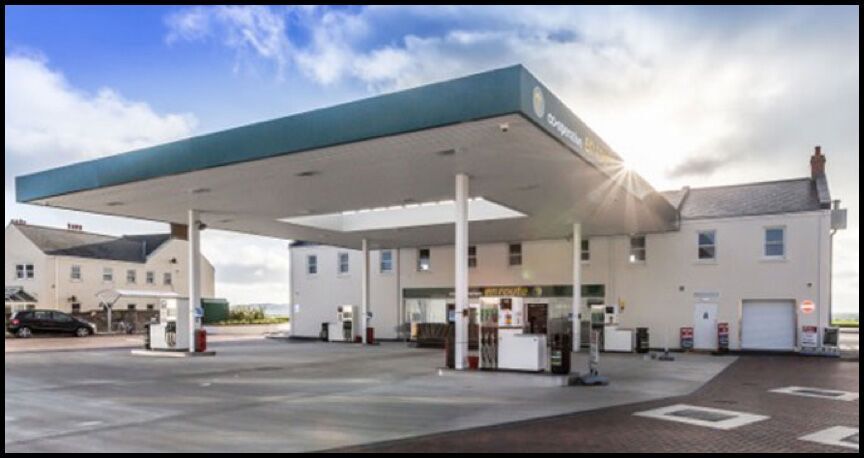 Locale Grouville
The new Grouville Locale is a fantastic example of what can be achieved when building a shop with the community firmly in mind. Not only is the store completely purpose built, we also used the 'percentage for art' scheme as an opportunity to teach local schoolchildren about their natural surroundings. The resultant drawings from their visits to Grouville marsh were converted into a sculpted work of art that wraps around the building, reminding us all of our responsibility to preserve the local environment.
Locale Colomberie
This new store is in a part of St Helier where we previously had no presence and reflects our commitment to regenerate our town. Its trade is doing very well indeed!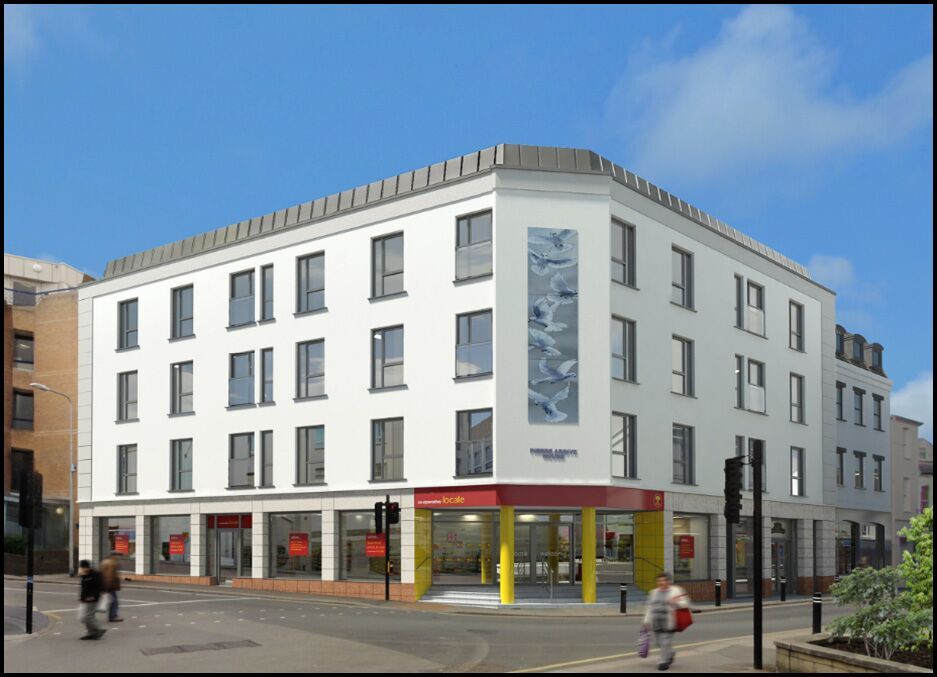 Charing Cross
Those of you who visit town regularly will know that our Charing Cross development has progressed rapidly. The previous building has now been completely knocked down and the new one will be complete in about 18 months. The upper floors will be rented to Premier Inn, and we will gain a much improved food store on the ground floor.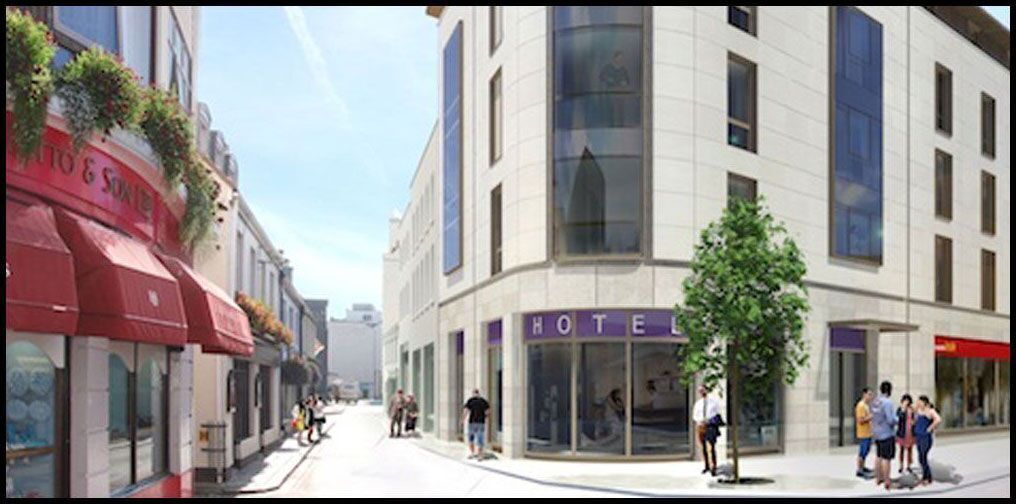 Grand Marché St Peter
Last year also saw a large scale refit of our St Peter's store in Jersey. This is our second biggest food store and has been totally transformed by the work carried out!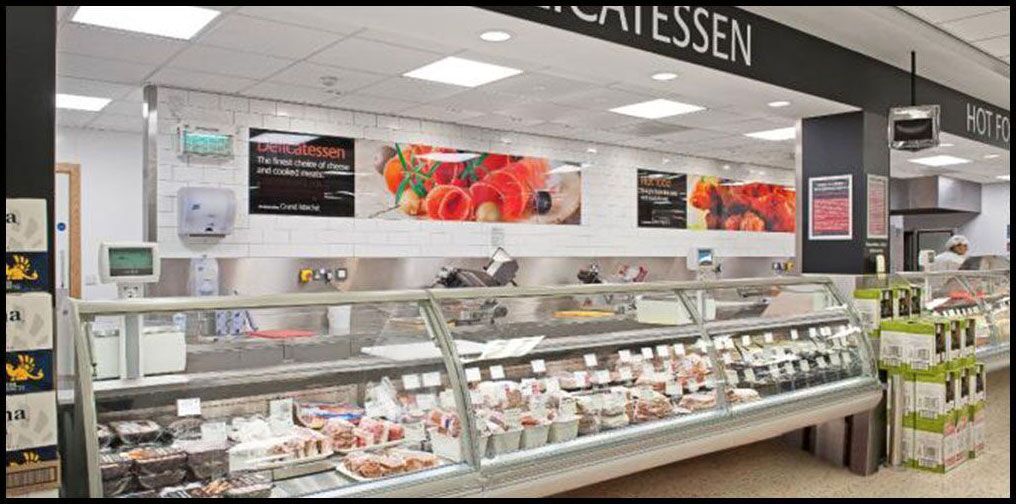 Leale's Yard
We saw a massive step forward for Guernsey and the Society by sharing the plans for The Bridge in St Sampsons. The area is of such significance for islanders, and we're proud that these new plans are so community focused. We'll be providing a development that preserves this important landmark while also providing valuable facilities to the community, including 410 residential units, 476 parking spaces and 17 new commercial spaces. If you'd like to find out more, be sure to read my series of blogs on Leale's Yard.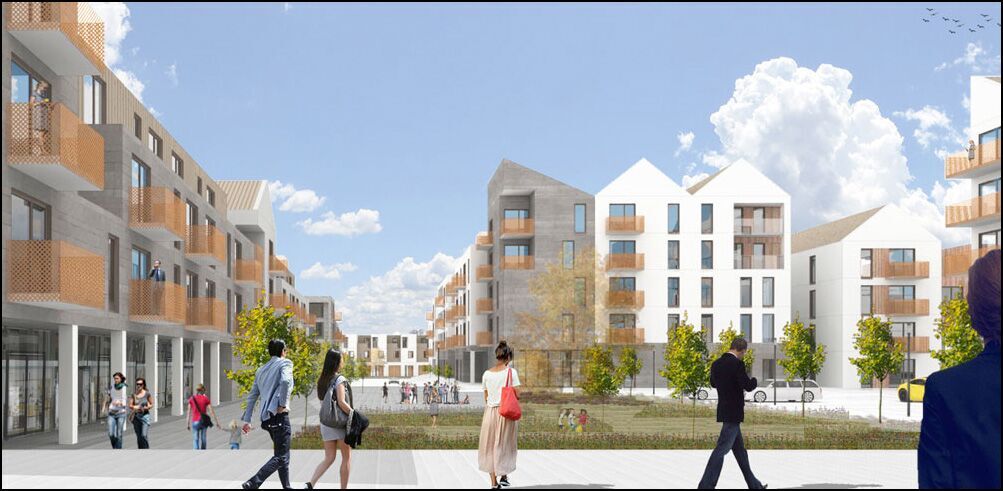 Travelmaker
Last year also marked the 25th anniversary of the Co-operative Travelmaker, which now has 4 branches and has become the biggest and most trusted holiday provider in the Channel Islands. I'm delighted that Travelmaker featured as a finalist in the Travel Trade Gazette Awards and became a WorldHost accredited business which recognises excellence in customer service.
Acknowledgements
Finally, I want to put on record my thanks and appreciation for the dedicated work that those Directors who stood down at our AMM have put in for your Society. Both Alex Fearn and Tanya Dorrity have made enormous contributions during their terms as Directors and both will be sadly missed. Replacing them in the Board environment will be Kiley Henley-Thomas and Paula Williams. Both bring a wealth of very useful experience into our governance structure and I very much look forward to working with them.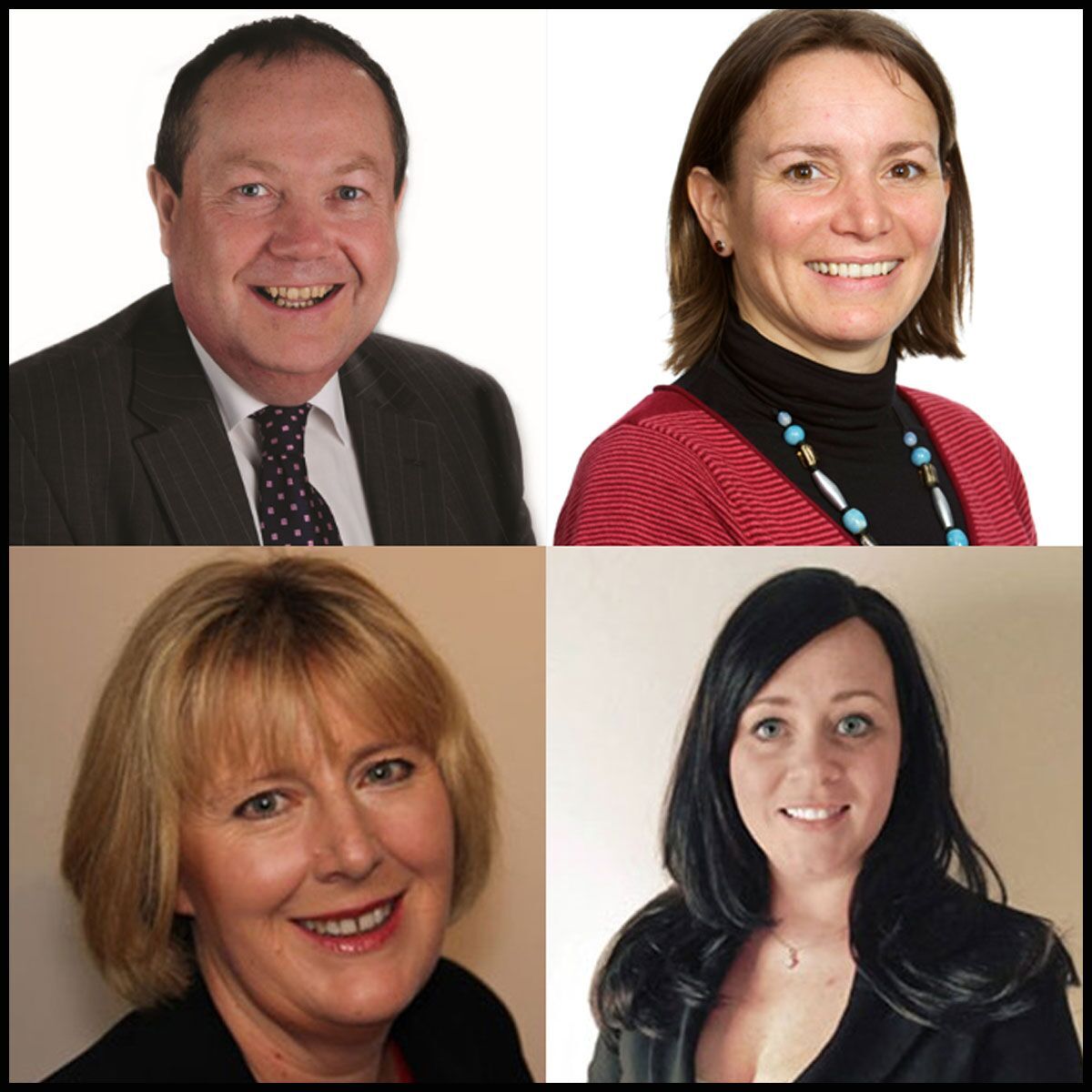 From left to right, Alex Fearn, Tanya Dorrity, Paula Williams and Kiley Henley-Thomas