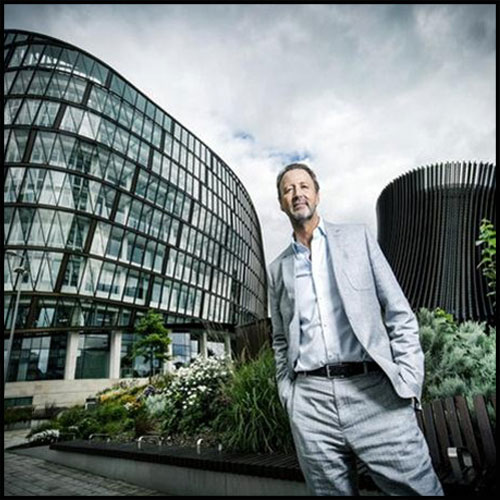 I recently read a fantastic article with Steve Murrell, CEO Retail at the Co-operative Group in the UK. It's quite extraordinary to see how his team's hard work since he took on the role of CEO back in 2012 has completely transformed the business. I'm pleased to say that the UK Co-op in 2016 paints an entirely different (and much brighter) picture than the Co-op that was experiencing an 89% decline in profits in 2013.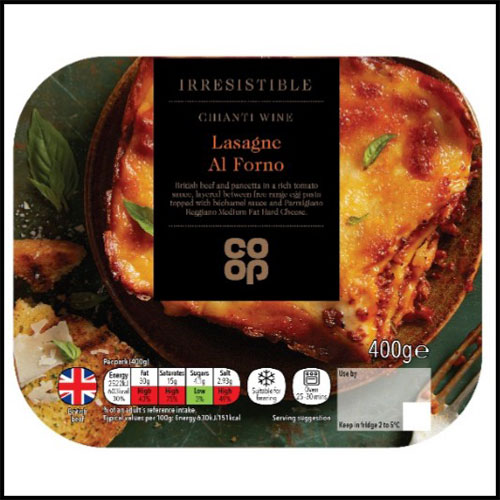 Murrells went back to basics, basing his transformative plans around the Co-op's core values and a very simple philosophy: "We can win again if we become the best in convenience in the UK."
After carrying out several positive changes, there has been a resurgence in the popularity of the Co-operative movement across the whole of Britain. The UK Co-op is now continually outperforming the market and is seeing positive growth.
Now, I'm not telling you this just to share the good news. The success of the Co-op in the UK will also have a knock-on effect on the Channel Islands and as our Society is not your typical big business, our members are the ones who will gain the most from this success!
In short, the more successful the British movement is, the more negotiating power they will have with suppliers. The more negotiating power they have the lower prices they will achieve. And, as the whole British movement, including our Society, buy and source together, this of course will also drive down the prices in the Channel Islands too!
While it's great to be able to offer our customers the best value for money, this isn't the only positive benefit we're seeing from this increased popularity in the mainland.
Our product range has also been revamped and has grown exponentially. Our customers will now have many more products to choose from including the brand new and much improved Irresistible range. Reflecting Murrells' own initiative to bring our own-brand products to the forefront, you'll soon be seeing more and more Co-op Irresistible labels popping up in our stores across the Channel Islands. This luxurious new range of mouth-watering meals and delicious desserts will allow us to compete with anyone in terms of quality. In fact – and I'm not just saying this - I think our products are even better than our competitors. Several products in the range are even award-winners!
You'll have to try them yourselves and let us know what you think.
To end on an extremely positive note, the article included a lovely quote from a customer:
"If you give me a product that tastes great and is fairly priced, and I can buy it in a store that's pleasant, served by friendly colleagues who help me, I'll help you."
To me, this epitomises what the Co-op is all about. We help each other because no-one else is owned like we are. Whether it's reflected through lower prices, more choice or the quality of our products, we always thank our loyal customers by giving back.