A Link to our Past; a Bridge for our Future
Leale's Yard and St Sampson's Bridge or "Le Grande Pont" are important parts of Guernsey's heritage. As we're on the verge of announcing major plans for Leale's Yard, I wanted to share some of the history of this site with you, and whet your appetite for how the plans for the area will respond to this history, while also answering islanders' needs today.
Until 1806, Guernsey was actually 2 islands - with the Braye du Valle estuary separating the Clos du Valle from the rest of Guernsey. Following the French invasion of Jersey in 1781, Guernsey's defences were strengthened to make sure the same didn't happen there. Eventually in 1806, Lieut. Governor John Doyle decided to fill in the Braye to make sure British troops and artillery could be rushed to L'Ancresse in the event of a French landing.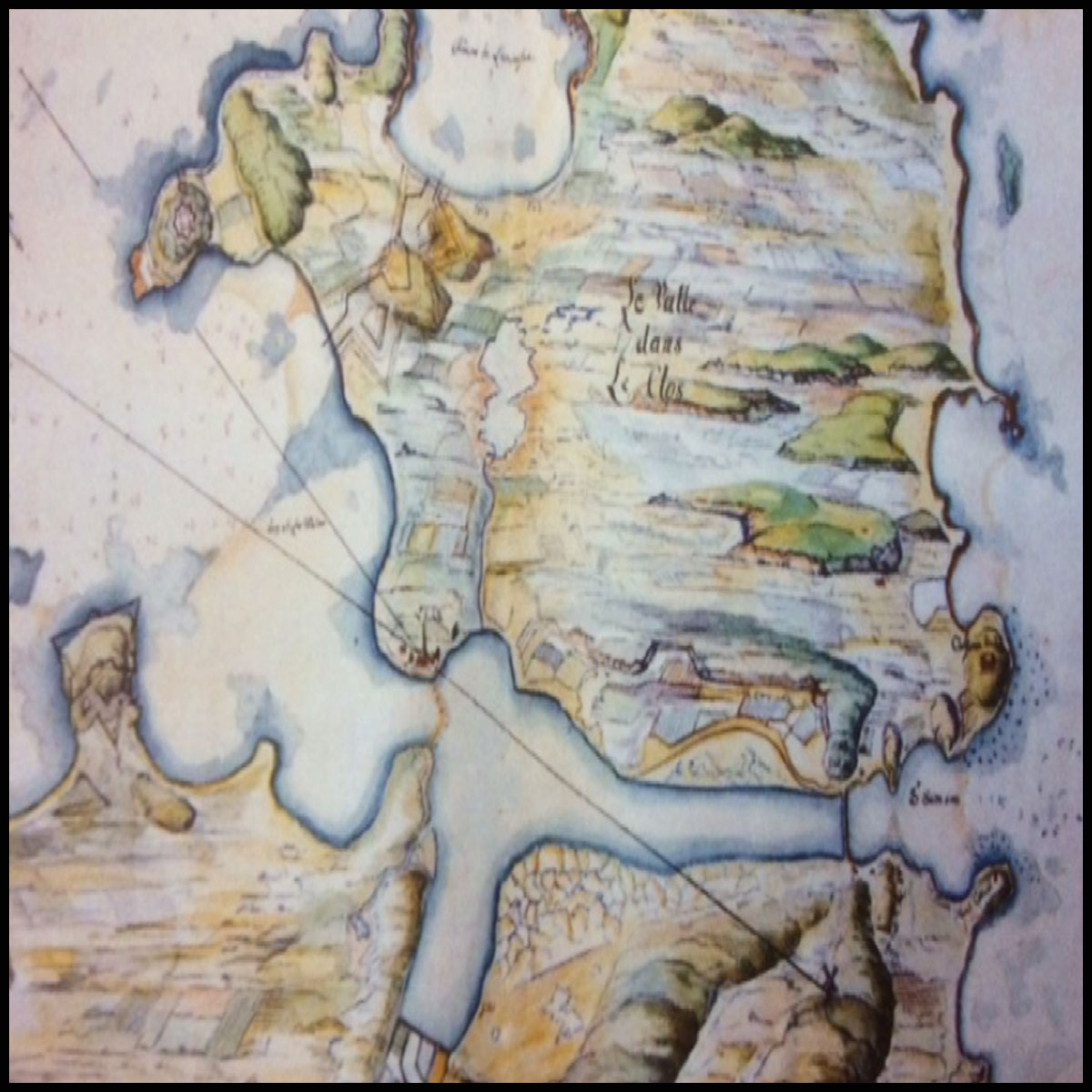 The reclamation of the Braye brought many advantages to Guernsey, turning the estuary into profitable meadows. To this day the grass is said to have a salty tang - which the Guernsey cows seem to enjoy!
The Braye du Val has also played an important role in Guernsey's trade and cultural history. Built in the mid 11th century, St Sampson's Church is claimed to be the oldest parish church in Guernsey. Fast-forward to 1812 and St Sampson's harbour became a thriving commercial shipbuilding port, alongside an export base for the successful oyster trade.
Both before and after the reclamation of the estuary, there is documentation of crossings between the two islands - including a reference from antiquarian F.C. Lukis in the 19th century to 'Le Pont du Valle, built of heavy rock masses and in the centre a sort of open bridge, allowing the sea to flow under it.'
Leale's Yard, located on St Sampson's bridge, is an iconic part of Guernsey's history. Founded in 1835, 'Mr J. Leale's Establishment' stocked groceries alongside 'everything appertaining to the ironmongery trade'.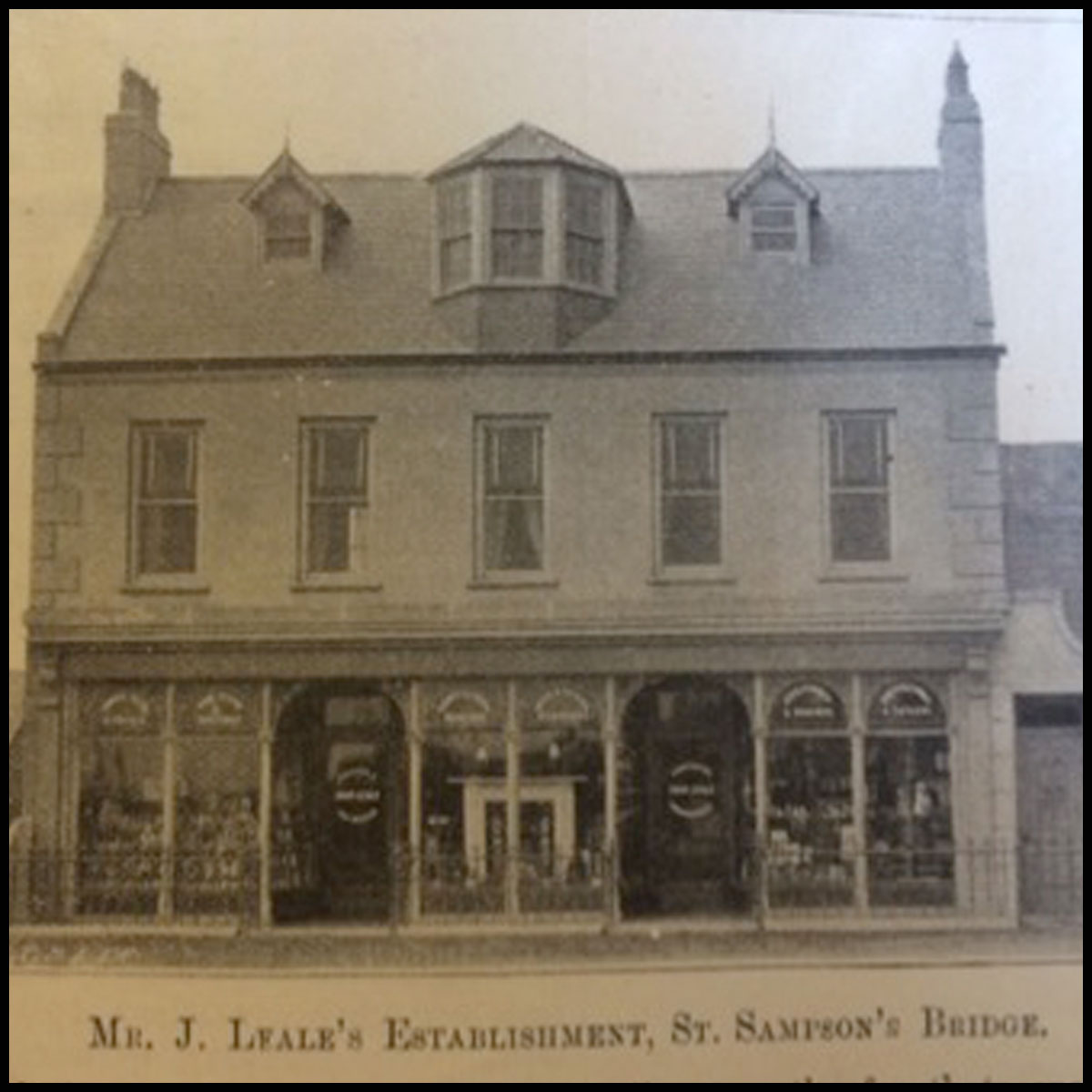 According to an advert from around 1900, Mr J. Leale's son successfully expanded the business in 1895 to twice its former size. The advert paints a picture of a meeting place for the whole community, both permanent and transient: "townsfolk, country residents and seafaring folk are all provided for and in the best manner." It harks back to a time when shopkeepers were known locally - with the advert impressing on the reader that Mr Leale "is well known throughout the island and shares the esteem so long and deservedly enjoyed."
Throughout its history, we've seen this area is a place of continuous adaptation, moulded by internal and external forces.
I look forward to explaining how the important story of this site will be reflected in our exciting new regeneration plans and hope to meet many islanders at our public exhibition this weekend.

We aim to show how we intend to breathe investment and new life into the area, building on this rich history and serving a community need.
For those unable to make the exhibition, I will publish some details of our plans next week.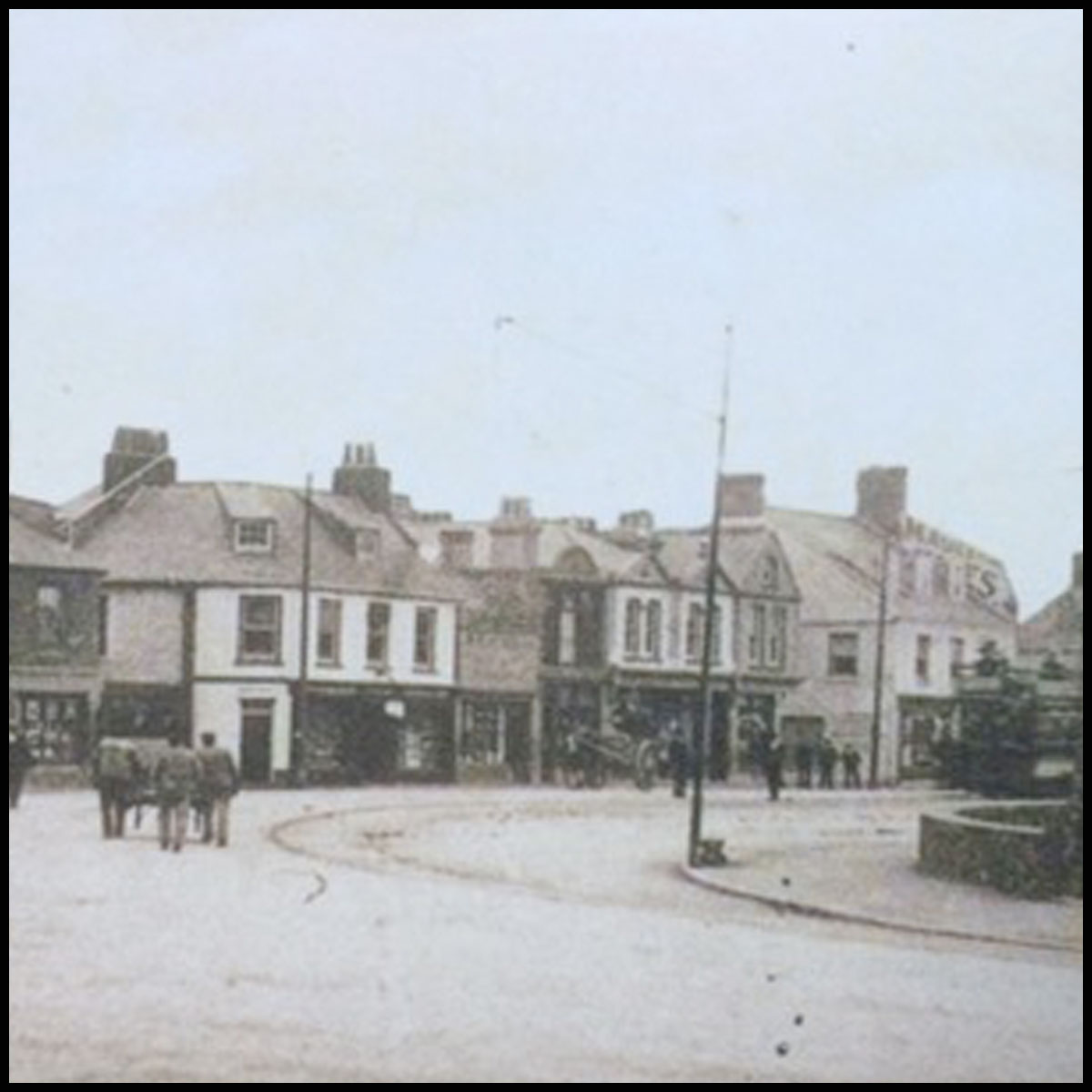 Image of St Sampson's Bridge