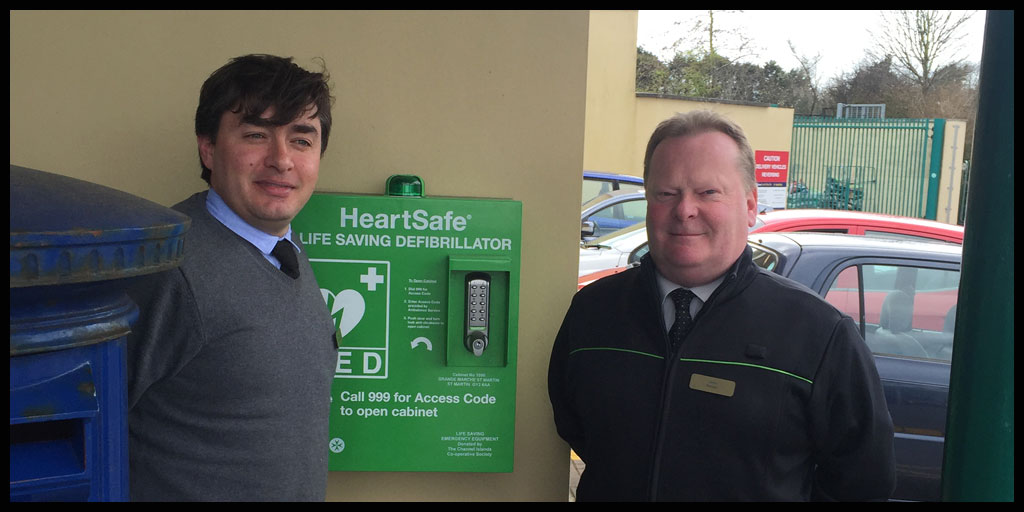 Living in the Channel Islands, we easily get used to the small distances we need to travel to get from A to B – so much so that a journey that takes any longer than 20 minutes can feel like an odyssey!
While our sense of distance can be a bit different to those living in landmasses larger than 45 square miles, we still know underneath it all that our access to vital services – including emergency medical care - is incredibly fast.
In the case of cardiac arrest though, the difference between 5 minutes and 10 is huge. Each minute of delay to defibrillation reduces the probability of survival by 10% - meaning we need to be able to act fast to help, wherever we are.
As an organisation owned by and run for the benefit of the community with a good geographical spread across the Islands, we saw the perfect way to help; providing public defibrillators at our stores. Last year we did this for Jersey, and I'm delighted to say we've been able to do the same for Guernsey this year.
Defibrillators work by providing an electrical shock to a person's heart to restore it to its natural rhythmic pattern. Public Access Defibrillators (PADs) enable anyone, with guidance from the emergency services, to provide potentially lifesaving treatment to someone experiencing cardiac arrest.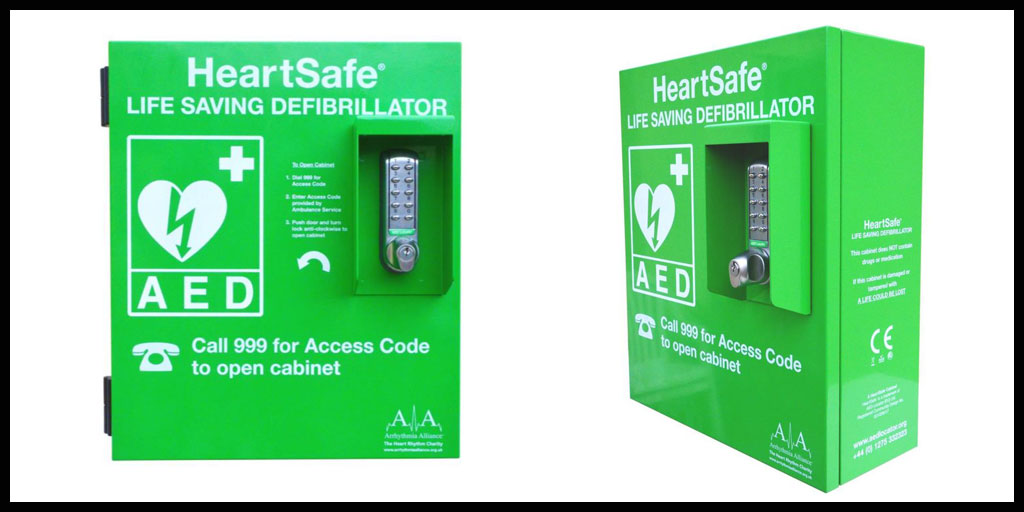 We have installed 5 public defibrillators across Guernsey at Grand Marché St Sampson's, Grand Marché St Martin's, Locale Vazon, Locale Longstore and Locale The Market, alongside internal defibrillators at our Grand Marché and Locale stores. Our Locale Royal Terrace will have an internal AED available during store opening hours.
In an emergency situation, the public equipment can be accessed by anyone at any time, by dialling 999 for the access code to open the cabinet. Verbal instructions will then be given once the machine is turned on.
I would like to thank the Cardiac Action Group, St John Emergency Ambulance Service and St John Training Services for the incredible work they have done to make this happen, with St John Training Services providing 72 hours of training to Society colleagues to make sure they're comfortable using the equipment.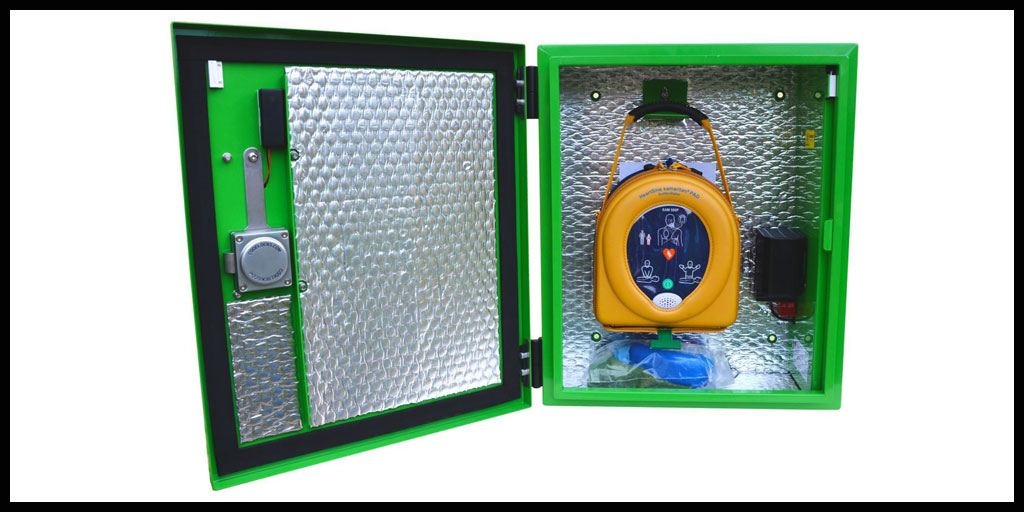 We're proud to have been part of this communal project to provide lifesaving resources to the public. By being able to administer defibrillation within 3 to 5 minutes of collapse, survival rates can be as high as 50-70%.
There is nothing more precious than life. Cardiac arrests cannot be predicted, so should the worst happen, we need accessible resources in as many places as possible to help people. While all of us hope we never to have to use the defibrillators, it's a comfort to know that they're there, ready for when a few minutes makes all the difference.