The Architecture of Innovation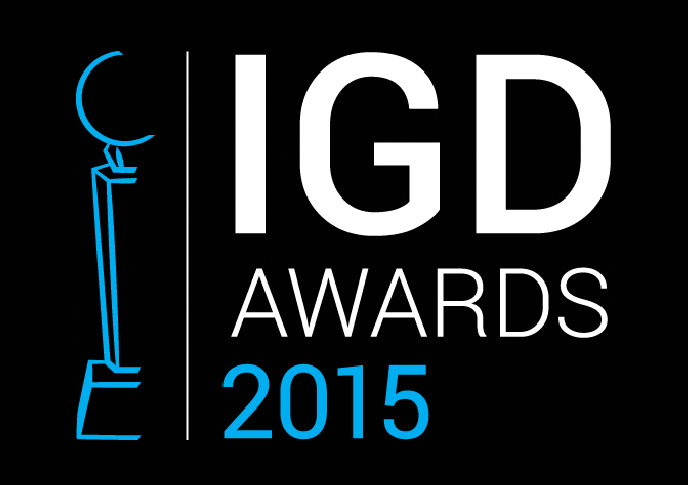 Creating Opportunities and Innovation in Our Communities
Typically, only the big guns with their big budgets can afford the level of innovation that would get noticed on an international scale. So, when we found out that our new Grouville Locale had been shortlisted by the IGD for Innovative Store of the Year, we were absolutely thrilled.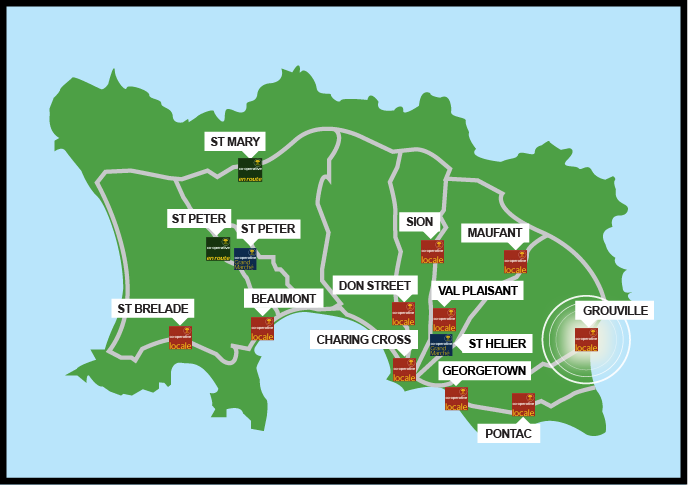 I have previously written about the opportunities that our latest locale has brought to the local community and the new state-of-the-art features we now offer there. The store has enjoyed an incredible start and has been embraced as something of a cultural community hub! There are many thousands of Islanders who have used the store that will testify to the great internal layout, spacious aisles, great ranges and the wonderful colleagues we have there. Best of all though, it has helped to define the neighbourhood and bring the community together.
Community is at the heart of our co-operative. It is our job to innovate to benefit our society and while there are many organisations that do innovate, few approach innovation with a community focus like we do.
I believe this community engagement and commitment is what sets us apart and it is the reason we have been chosen as finalists for the IGD Awards. Our people define us.
All too often, innovation is thought of as something that is left others to do, you know the more 'creative types'.
I disagree with this. Your co-operative is living proof of how it is possible to innovate and retain our core values.
When preparing to present to the Industry experts at the IGD awards couple of weeks ago, I found myself thinking about our 'architecture of innovation' and how we generate and implement ideas within your society.
Our Architecture of Innovation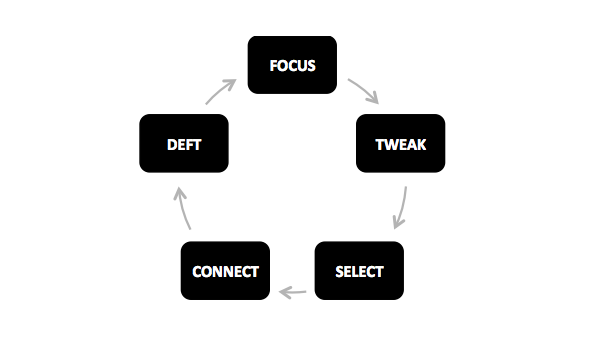 First, we focus on our values and ideas that matter to us, our members and our community. Staying true to who we are.
Then we tweak and challenge our perspectives of what is possible
We select the best ideas
Now, we connect to the outside, engaging local experts to build upon and practically refine our ideas for use
Manage the politics of innovation deftly (definition: Neatly skilful. Demonstrating skill and cleverness). Putting 20 foot Perspex flowers on a building, designed by an 8-year-old, could be perceived as unusual to say the least! It is important to have established yourself in a position that will garner support and trust, allowing you to prove that this can really work
I believe that you can only really bring this method to life in an organisation that accepts failure as part of learning. One that welcomes ideas, and has the courage to act. True innovation accepts challenge and risk as part of the process. If no one took risks, we would never progress.
So, yes we built a great store. Yes, we did all the research and yes, we would pitch this store against anyone else's. What we did was unique. Not a version of something else. We found a way of infusing our community into the actual fabric of our store, and it worked. Our community agrees.
Here's hoping the judging panel agree too!
CM
To keep up to date with the judges' decisions and see some of the great achievements from other stores, follow @IGD_events or #IGDawards.