Award Winning Colleagues Come First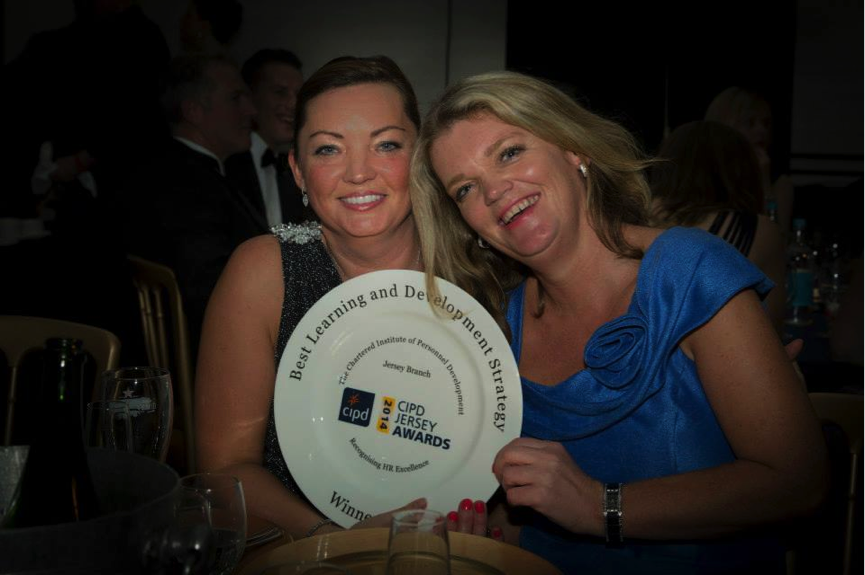 Donna Abel and Sinead McColgan at the CIPD awards
Retail is a people business. Always has been, always will be.
That's why we were really thrilled to collect the Jersey Water Award for Best Learning and Development Strategy at the CIPD awards on Saturday.
There is no greater reward than seeing our friends and colleagues reach their full potential and develop their careers with us. The judging panel recognised that we do this extremely well.
Where possible, we believe in promoting from within and investing in our own. I was promoted from within, several times in fact!
Our Management Charter makes a clear commitment to our colleagues, with a series of promises that they helped us to create.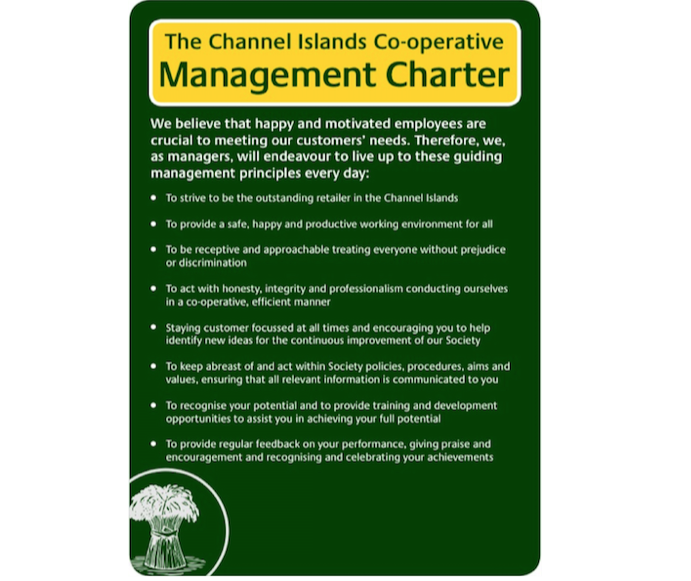 With a long history of putting our team at the heart of delivering for our members, I am proud that we actively carry these 'old fashioned' values in everything we do, and that we are recognised as leaders in this field.
Our comprehensive Colleague Engagement programme is something that we have created to help us become the outstanding retailer in the Channel Islands. It ensures that we deliver increased communication, understanding and buy-in, so that those who work for the Society work with the Society.
Last year, our team, our whole team, won the Jersey Business Enterprise Award for Large Business of the Year and The Employer of the Year award in Guernsey's Awards for Achievement.

Still not convinced? See how we measure up against your business…


We work for each other, we try for each other, we congratulate one another and celebrate our achievements together.
After all, retail is a people business. It is as simple as that.
Finally this video says it all. Make a cup of tea, sit down and watch this…