Raising the bar on wellness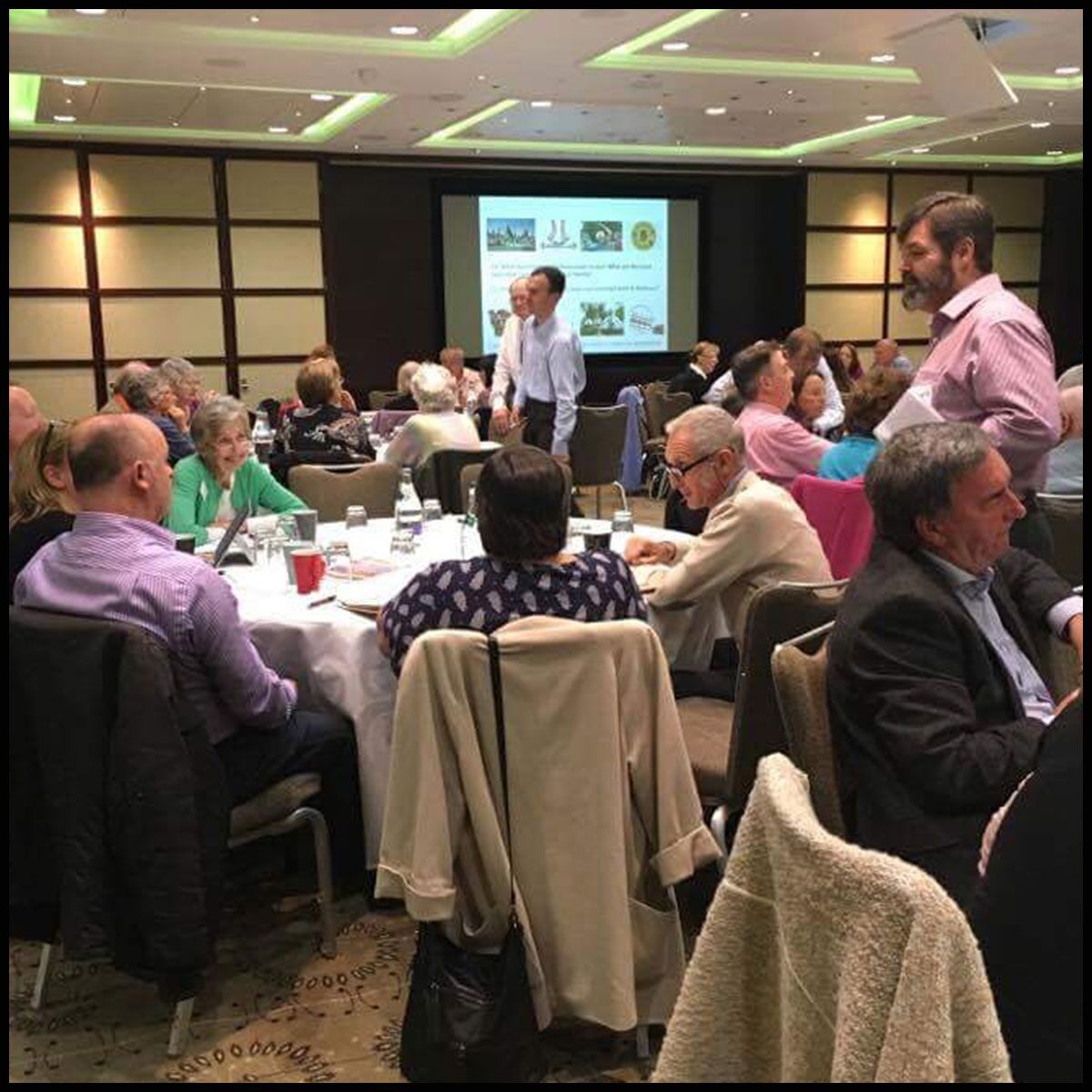 I always enjoy our regular discussions with Members. These meetings offer the opportunity to sit down, share what we've been working on and hear people's views on how the Society could serve our communities better. A couple of weeks ago we met with a group of our Members in Jersey and Guernsey for an evening of enthusiastic conversation. It proved extremely worthwhile and I thought it was worth sharing what was discussed.
This year's events mainly focused on the issues that affect the health and wellbeing of members and their families.
The Society aspires to positively contribute to the health and wellbeing of our Members, their families and our communities. With brands representing medical, pharmacy and food, we are in a unique position to help.
We asked for our Members' views on what we could do that would actually help and after some excellent debate they identified the following points:
• Our communities are facing some big health challenges including an ageing population, rising obesity rates and greater incidences of conditions such as diabetes, cancer and heart disease. Members want to enjoy active and independent lives for as long as possible and want easy access to trusted, expert advice on medical conditions and treatments
• People are interested in improving their everyday wellbeing in a variety of ways: changing their diet, doing more exercise, and spending more time doing the things they enjoy most. Our Members are looking for convenient, simple and healthy options – that don't break the bank.
• Members want to know more about the ingredients in their food and the way their food is grown and produced. They may wish to avoid a particular ingredient or food group, or want to make choices for dietary or ethical reasons. Members want clear information, expert advice and simple product labelling so they can make informed choices quickly and easily.
Rest assured, we always take our Members' views seriously! Going forward, we will review this feedback, combine it with our own thoughts and develop plans to raise the bar in these areas.
If you would like to contribute to the future of our Society, please sign up and look out for our future Member events. Or just drop me a line! After all, this business is owned by you, and run for you. Why not have your say?