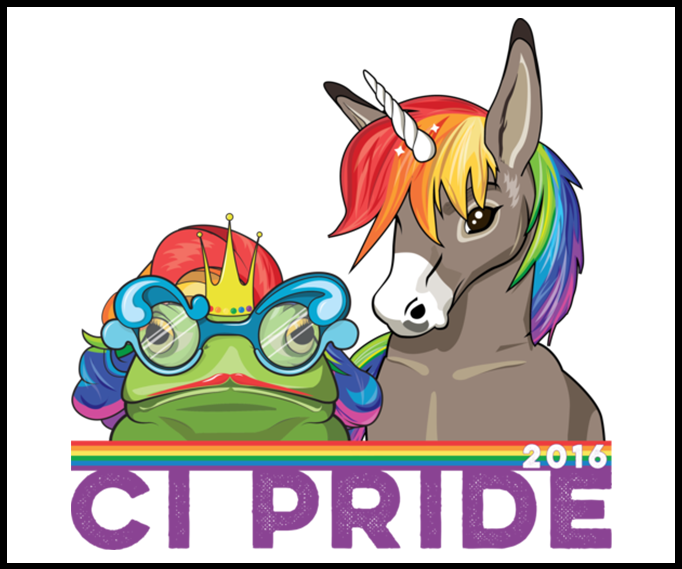 Tomorrow sees Guernsey's first ever Pride parade and the start of the inaugural Channel Islands Pride celebration. Jersey will then carry on the party next Saturday with their own parade after the handover of the official CI Pride flag (from the skies no less!). I applaud Liberate, the Channel Islands' LGBTQ equality and diversity charity, for their painstaking work in making this celebration happen.
At a time when divisions between countries, communities and individuals seem to be growing, the theme for this year – United Through Pride – is a much-needed clarion call to solidarity. This will be a celebration of our richly diverse communities, and a time to renew our defence of our most fundamental right: the right to be ourselves, without the fear of discrimination and violence.
While the Channel Islands have certainly made great progress in LGBTQ equality, global events in this past year alone have demonstrated that we need to redouble our efforts in the fight for equality and justice. Standing in celebration of diversity this week will send a powerful message out to the world of what our Islands are about.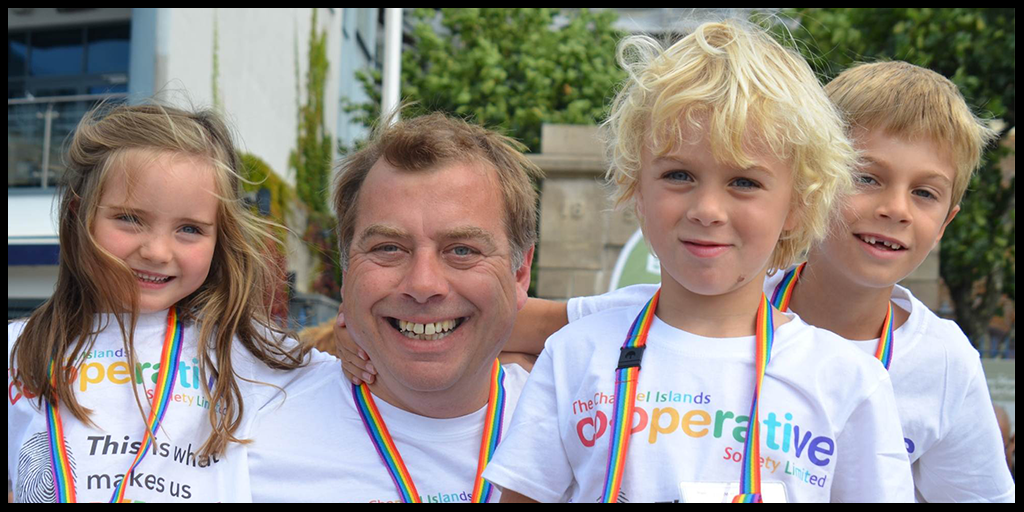 This is why the Channel Island Co-operative is incredibly proud to sponsor CI Pride. Be sure to look out for the 'Bursting With Pride' decorations and signs in our stores and across St Helier and St Peter Port.
While the parades are a fabulous focal point for the celebrations, Liberate has also done a fantastic job of putting together a full programme of film screenings, educational events and much more. You can find out more about the schedule here.
The LGBTQ community are our friends, our family, our colleagues and those we do not know but who also belong to our broader Channel Islands community. I look forward to celebrating with you all this week.