En Route to more convenience in Jersey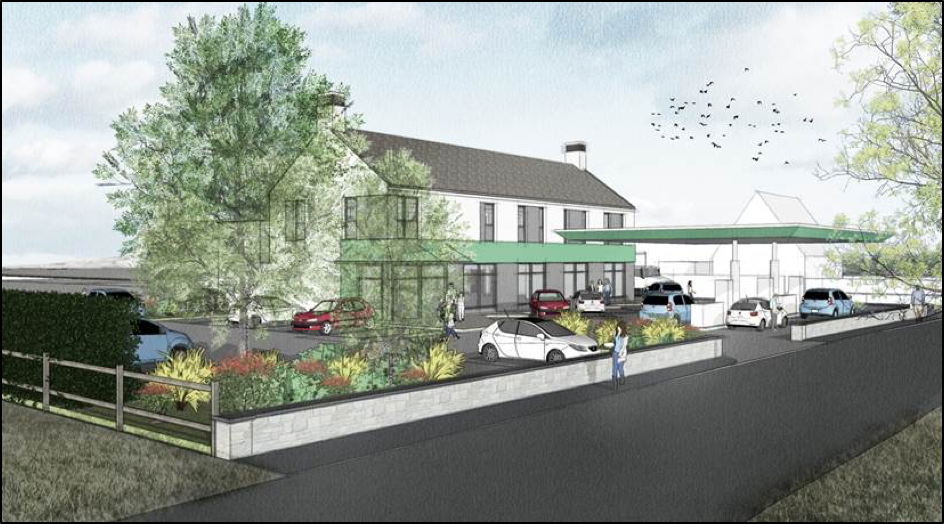 Our members have been keen for us to expand our Jersey fuel offering for some time, so we are very excited about the prospect of securing planning permission for a new Co-op En Route at the J.F.T.U. Town & Country site on Queens Road.
For readers that may be unfamiliar with the geography of our Island, the new En Route will be situated in the centre of Jersey and will complement our current sites in St. Peter and St. Mary.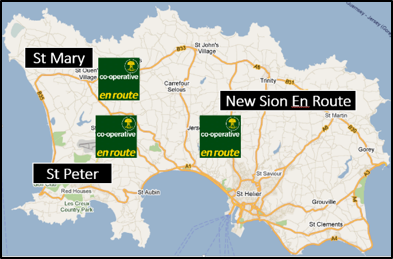 Our small Co-op Locale in Sion has exceeded expectations since we commenced trading there four years ago. But over the years it's become clear that this little Locale, with its limited parking, is unable to fulfil the huge potential of a Society offering right in the centre of the Island. Our new store, which is in the same vicinity, will be almost three times the size, allowing us to offer a much broader range of products to our members alongside our market-leading fuel offering.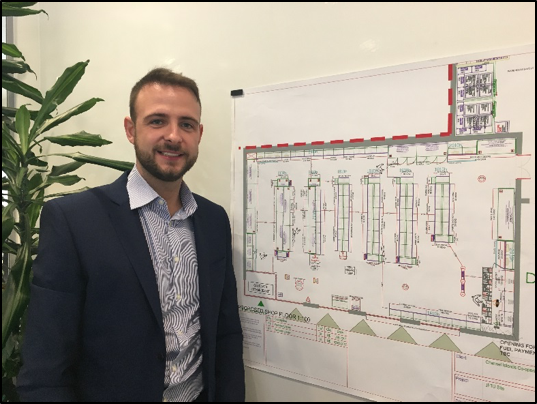 The J.F.T.U. site also benefits from being able to accommodate a newly built store, giving us the opportunity to design from the inside out, rather than having to work around existing walls or other building features.
This meant our Developments Manager, Kevin Mowatt, could map out the store fixtures, even before our architects positioned the walls!
It goes without saying that this En Route could also represent yet another significant economic injection to the Island. Through professional services, contractors, and the jobs we'll need to fill to answer the inevitable increase in demand, our Society will once again be able to make a real difference to the communities we serve.
Fingers crossed the planning process is successful!