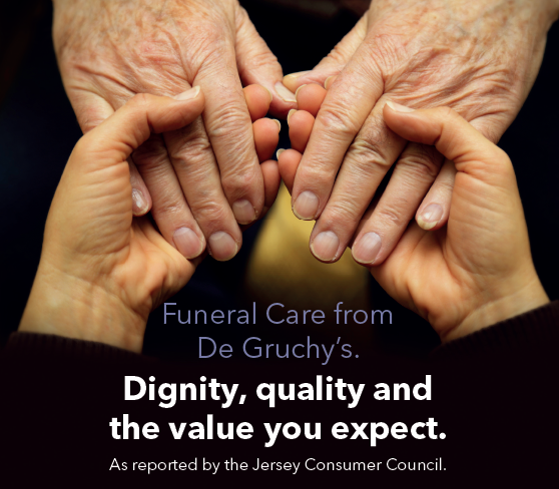 As CEO of our Society, I'm proud to fly the flag for two exceptional funeral propositions, De Gruchy's Funeral Care in Jersey and Argent Funeral Care in Guernsey. But how do you shout about a business that is built upon something that nobody wants to talk about?
While this may sound morbid, every minute someone in the UK dies. In fact, last year marked the UK's largest percentage increase in deaths since 1968. But why am I telling you this?
The truth is, everyone is affected by death, yet most of us avoid discussing it.
As this week happens to be Dying Matters Awareness Week, I thought it was a great opportunity to build a conversation around death and matters that relate to the end of life.
It is common knowledge in 2017 that our population's age is on the rise. A report by report by SunLife released last year also listed 'the cost of dying' as the fastest rising fixed cost in the UK!
Being such a taboo subject, many of you may not have spoken to your loved ones about what arrangements you'd like in place for when you die. But the simple facts I've discussed above make these conversations even more important!
I remember very well when the Society was considering entering the funeral market. To familiarise myself with the business I spent one of the most enriching weeks of my career in UK Co-op's funeral care operation in the North-East of England. Once I had overcome my own anxiety about stepping over the threshold of this business, I was greeted by a team of the most brilliant, compassionate and caring people.
At the end of the day, funeral care is about providing the best customer service during such an emotional time for a person's loved ones. My experience with the UK Co-op proved to me that there is simply no better example of a service that holds purpose, passion and compassion close to its heart, than the funeral service.
This is the benchmark I set for our funeral services in the Channel Islands.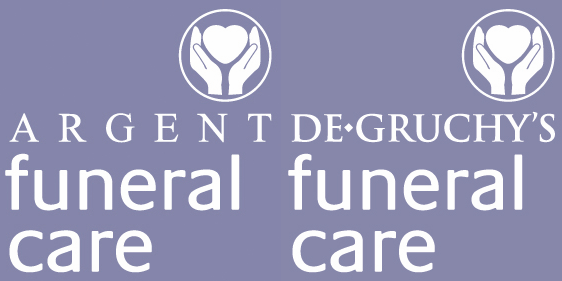 Roll on eight years, and I'm proud that the Channel Islands Co-op's funeral propositions lead the way for high quality funeral services in both Jersey and Guernsey. The recent Jersey Consumer Council survey, which compared the costs of funerals, proved that we provide the most affordable funeral services in the Channel Islands. However, our success doesn't just lie in our affordability, but also our commitment to providing a consistently high level of service, and of course, our people.
I'm extremely proud to call the people that work within these parts of our business my colleagues. These are individuals who must deal with the realities of death on a daily basis, yet approach it with the utmost respect and empathy. De Gruchy's has even been recognised by the Good Funeral Guide for its excellent care and understanding - for its fourth year in a row!
My colleagues in both Islands work with clients on both sides of the coin - those prepared to realise their loved one's wishes, and those who are far less prepared and need guidance.
For the latter, my colleagues can make suggestions to help to achieve a funeral that's right for the person who has died. This said, they know first-hand how having a plan in place for death can help to avoid a lot of unnecessary stress and worry on behalf of the friends and family left behind.
Death is a fact of life, we can't avoid it - and we shouldn't avoid talking about it. Discussing your death and arrangements for when you pass on will ensure that your loved ones are much more financially and emotionally prepared.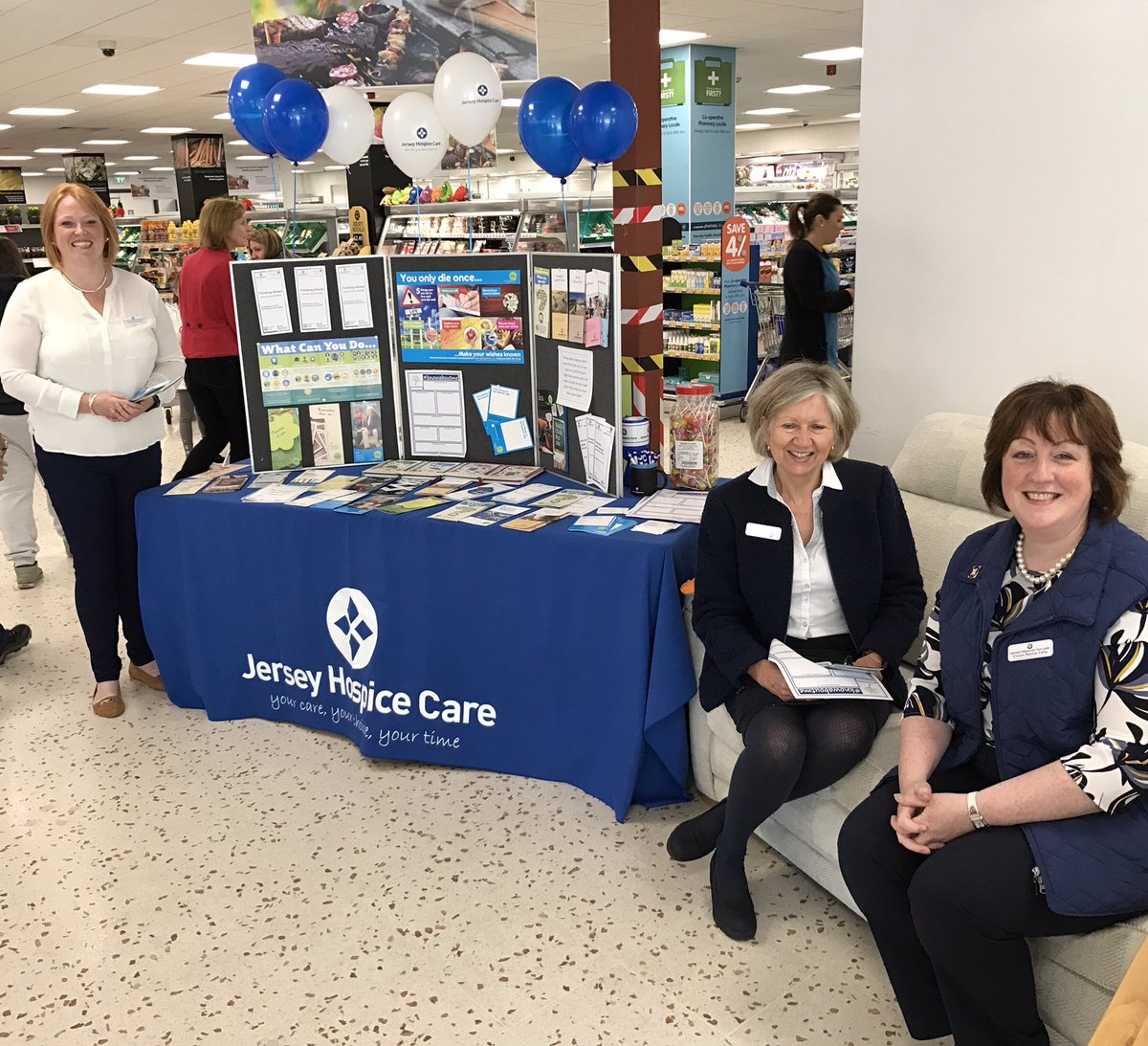 Our friends from Jersey Hospice Care promoting Dying Matters Awareness Week in one of our Jersey Co-op food stores
To help to begin these conversations and raise awareness of Dying Matters Awareness Week, my colleagues from De Gruchy's Funeral Care will be at the West Centre (by the Brass Jersey Cows) in St Helier from Wednesday 10th until Saturday 13th May. The team will be able to provide information on funeral wishes and plans, as well as expert information on creating your will, organ donation and palliative care wishes.
I understand it's not a particularly pleasant topic, but I encourage you, regardless of your age, to speak more openly about death, and to make your funeral wishes known. Together we can reduce the stigma, and make the difficult aftermath of death a much smoother process for those we leave behind.