A Rewarding Night to Remember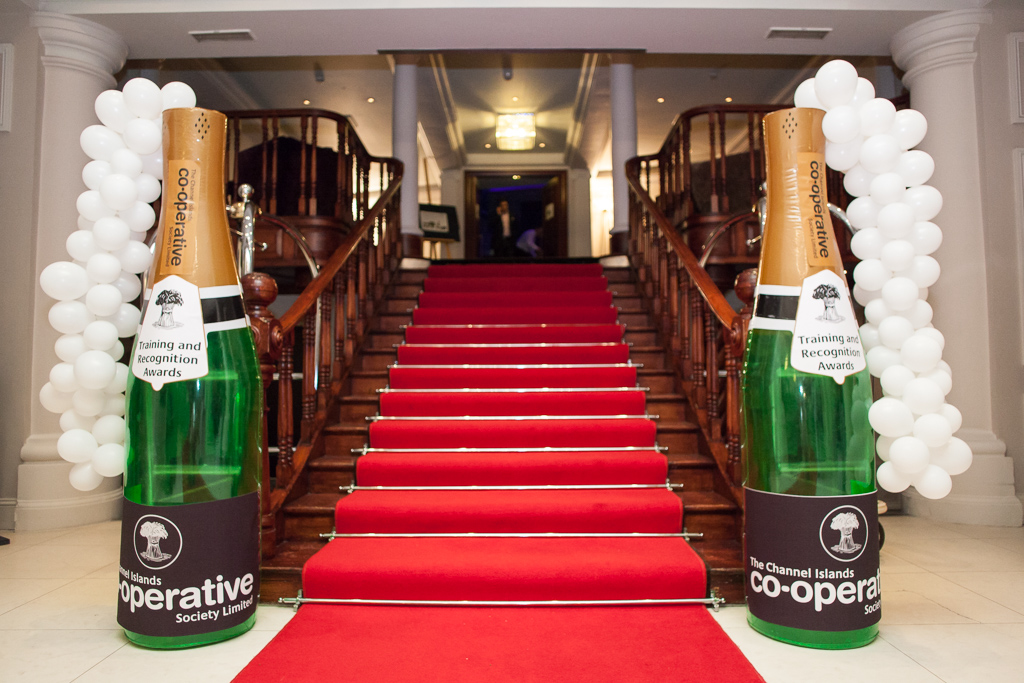 Triumph, adversity, creativity, honesty and compassion. Last year we had a lot of everything.
Some of the highlights include:
We successfully diversified into community pharmacy creating a platform for future growth

We created Co-operative Medical Care a new and disruptive model for patient focussed health care at an affordable price

Our sheer tenacity and creativity finally secured Planning permission for Charing Cross with the support of a vast majority of Islanders

We guided our colleagues and our community through the emotional debate on local warehousing and food security

We ensured that Locale Grouville got off to a flying start, embracing our environment and the talent of our children in the process
These strategic initiatives were all designed to develop and protect long-term member value.
But, at the end of the day we bet on people, not strategies.
Many businesses pay lip service to the fact that people are their most important asset, our team lives this mantra every day.
A testament to this was our privilege to host this years Training and Recognition Awards on Saturday night, an event is the highlight of the Society calendar. Our chance to stand up and applaud the brilliance of our colleagues, whether through the results of their business area, their willingness to go well beyond that extra mile, or their efforts to enrich our communities.


LEFT: The exceptional Janet Lilley, St Martin, picking up our main Customer Service Award

RIGHT: The St Helier team celebrating their Ambassador of the Year Award
Colleagues from 24 different Society locations gathered together to hear some remarkable stories on Saturday and receive our heartfelt appreciation for a job extremely well done.
CM
Highlights
Community Store of the Year – Guernsey Homemaker
Overall Store of the Year – St Andrews En Route
Unsung Hero Award – Karen Siouville
Ambassadors of the Year – Grand Marché St Helier
Energy Saving Champions - L'Aumone En Route
Best Mystery Shopper Results – Locale Longstore and Locale Sion
Best Training Participation – De Faye's Pharmacy
Internal Customer Service, Team Effort: Kenny McDonald and John Lewis
Internal Customer Service Individual Effort: Alex Kiff
Supporting Colleagues: Ivone Milton and Kerry Bourgaise
Supporting the Community : Sergio Marcelino and Aldif Belovs
Customer Service Ambassadors, Team Effort: Gary Bland and Alan Thompson
Customer Service Ambassador of the Year: Janet Lilley
Additionally, 29 colleagues were rewarded for long service and 18 colleagues were recognised for achieving significant training qualifications.
Retail is a people business, always has been and always will be…and I am proud to lead a team that know that.