United by Our Differences, A Society for All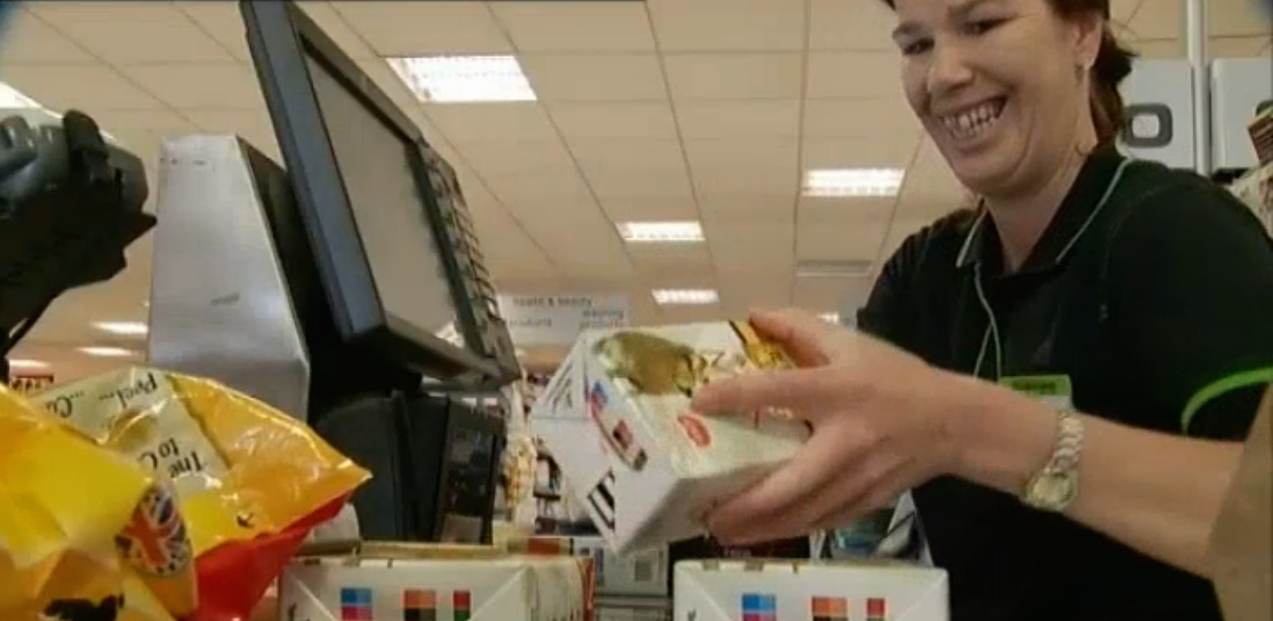 To whom do we owe dignity, respect and fairness?
As the community retailer, we take our role in daily life seriously. Making a real difference to the communities we serve is our primary purpose.
But what does that mean? Well, it means lots of things. First and foremost it means being local. Giving back, supporting the local economy, paying local taxes, listening and responding to the needs of our members, supporting local causes and local producers.
But we see our role as broader than that. I believe we make our difference by affirming an accepting community and playing our part in nurturing a sense of fairness, honesty, tolerance and mutual respect.
Recently, ITV ran a piece on the fantastic work done by the Jersey Employment Trust. To watch it, click here
Their piece tells a compelling story of triumph over adversity and gives a glimpse into the fantastic work JET do to support those who can feel excluded in our community.
I am proud to have a number of colleagues who have come into our Society with their help. Let me tell you about just two.
Take Louisa, who is 20.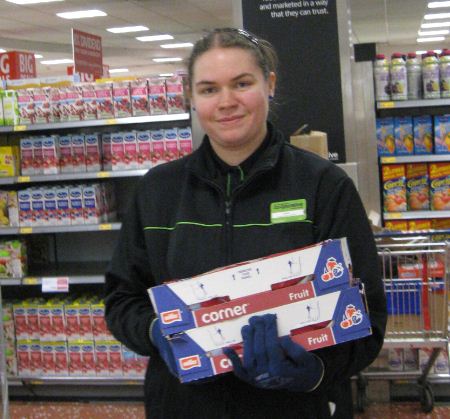 Louisa suffers from a condition that means she finds social interaction hard. She was very wary of working in a public facing position but has discovered the confidence to work in a range of customer service roles since joining us.
You will now find her working in the chilled foods section at St Helier Grand Marche.
Her manager tells me that although she was a bit quiet to start with, she has flourished and is a very popular member of our team.
Louisa likes clear instruction. She explained "if I don't have clear instruction you can't expect me to know what to do". What she most likes about the Co-op is that colleagues do not make her feel alone, they make sure she has an understanding of what she is doing and she loves the fact that everyone is willing to help her should the need arise.
JET provides support for Louisa with regular emails, messages and visits in store. They also meet with her manager and section supervisor on a monthly basis for feedback.
Martine, who suffered badly from a childhood illness, is now 40.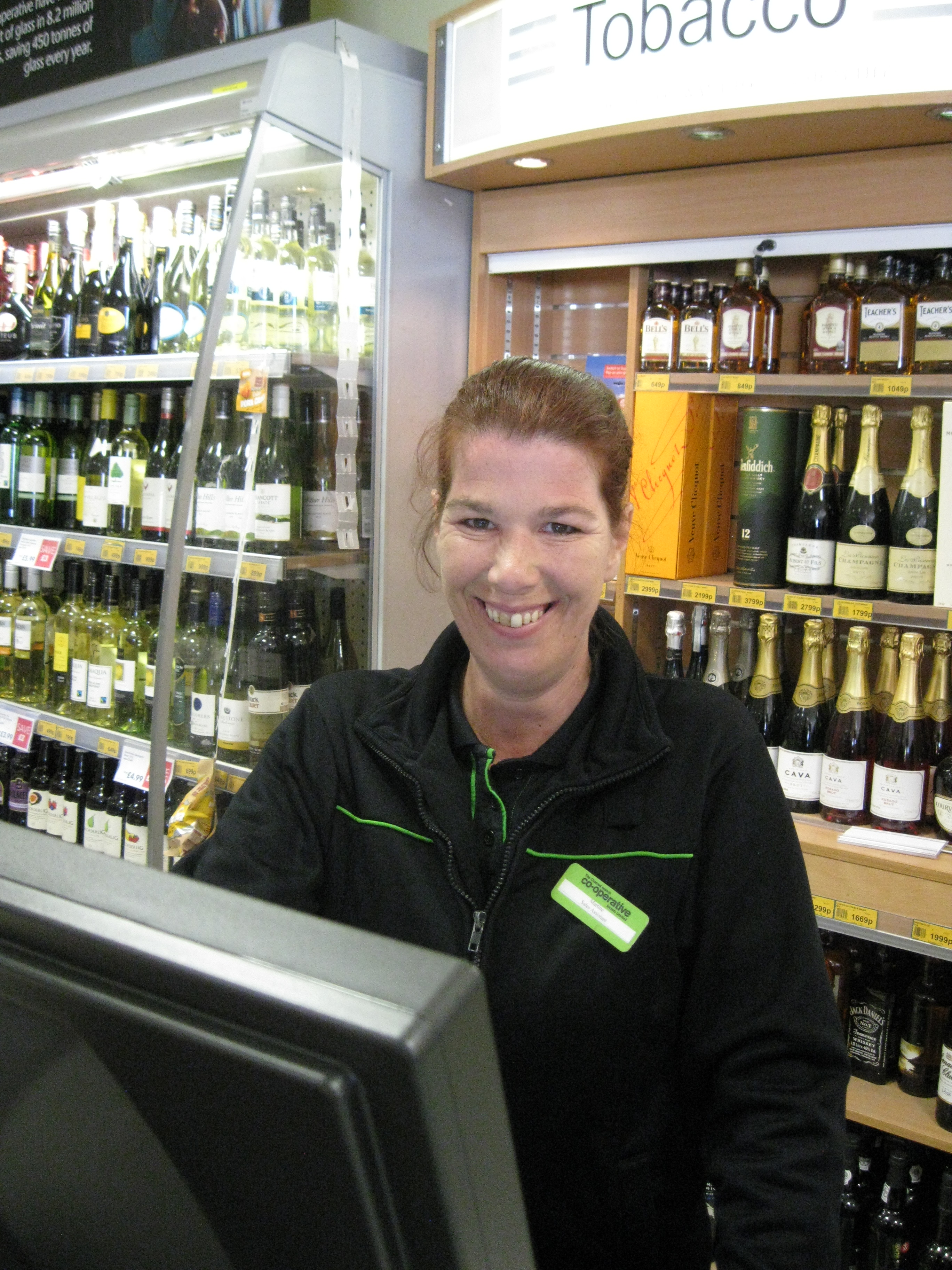 She started with us at St Helier, initially working one day a week before transferring to St Brelade Locale last September. She passed her 3 month probation and is now employed 30 hours a week.
She speaks to Lorraine, her support worker, almost daily to see how things are going.
Martine was nervous about being on the tills but she still completed her till training and now thrives in her role. "It's busy, the colleagues are very nice and don't judge people with learning difficulties. The Co-op know I have learning difficulties but appreciate that I am willing and able to help, the colleagues help me out when I need it"
She continued "JET will offer you to help if you want to help yourself. I have always helped myself and I don't want anything handed to me on a plate. I am a really determined person".
She says it doesn't matter how you feel, when you are customer facing you just have to smile; her motto is "smile and wave baby, have a nice day!"
People like Louisa and Martine enrich our Society. They bring diversity, breed understanding and break down social barriers.
And they do a great job.
So, as a Society, how are we different?
We have moral agency and the power to act in the pursuit of social inclusion. We see ability, not disability. We have a moral identity and care about behaving in ways that are consistent with our purpose.
But, most of all, we have a moral imperative to be human. And to embrace.
I stand to applaud the work of the Jersey Employment Trust in helping our island take responsibility.

JET's primary role is to assist people with a disability to prepare, find and maintain employment here in Jersey.  You can find out more about our education and employment support services here: www.jet.co.je