Twenty-four young people were recognised for their bravery, celebrated for their dedication to the local community and praised for their commitment to their families at this year's Variety Young Star of the Year Awards.
The awards were held at Government House on Sunday 9 June and from everyone at the Society we would like to say a huge well done to all those who received awards.
This year's overall winner, Cerys, has overcome a number of challenges in her life and the judges felt that she not only deserved the Young Star of Courage Award (11 to 16) but also the Young Star of the Year Award.
Her full story can be read on Variety's website.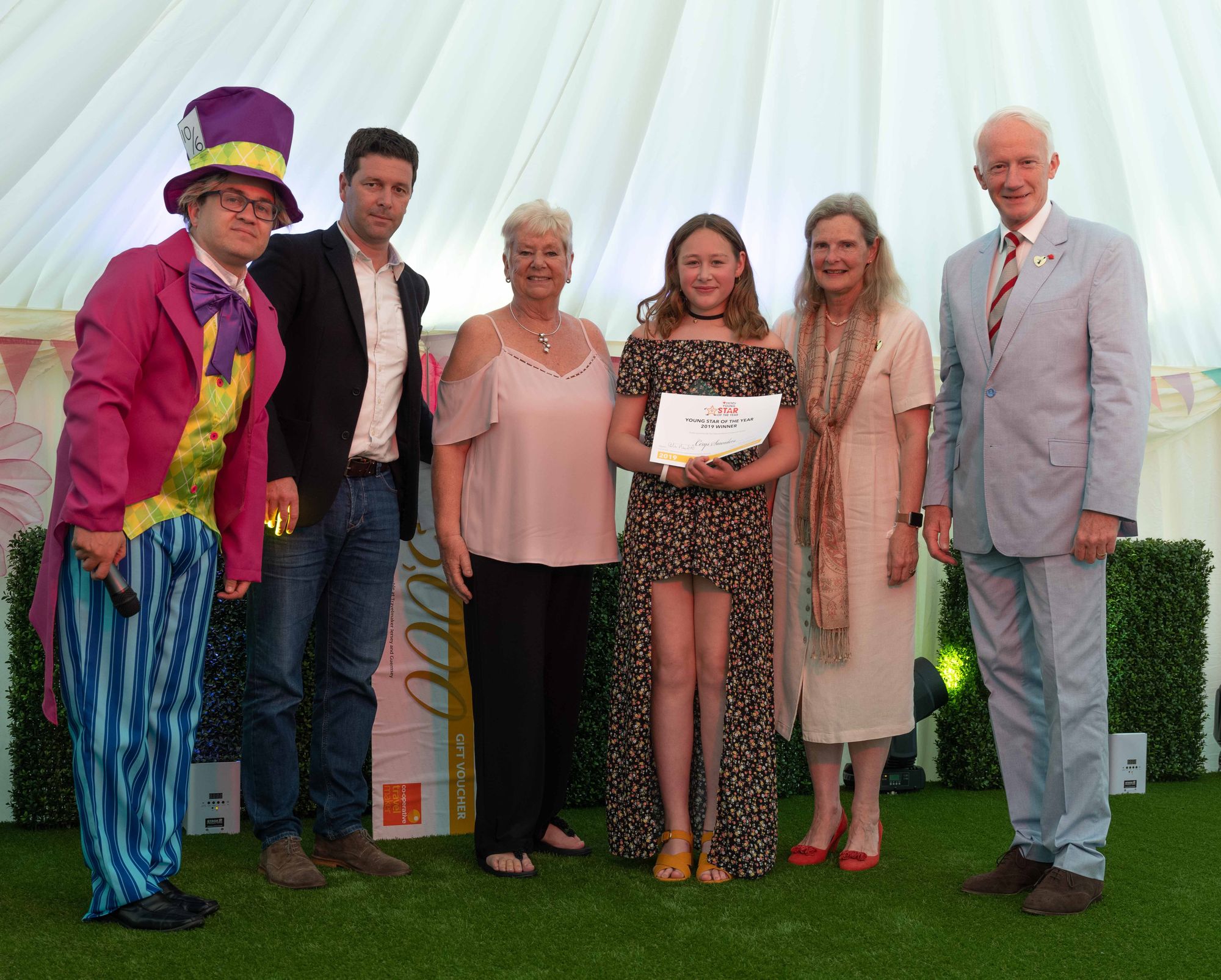 Well done Cerys you are a true inspiration to us all.
We have supported the Variety Young Star of the Year Awards for the past nine years as they are a special event in the island's calendar. It is gratifying to know that, even during difficult times, so many wonderful stories emerge of courage, strength, character and compassion from our young people.
But we mustn't forget everyone else who was nominated for the Young Star of the Year Awards as they are all doing their bit to make their community and our island a better place in which to live.
A few thank you's…
Firstly, to Variety, the Children's Charity of Jersey for their hard work and dedication in supporting those children in our community who are less fortunate than others – the work you do is truly remarkable.
To Jersey's Lieutenant Governor, Sir Stephen Dalton and Lady Dalton for holding this year's event at Government House.  It really was a perfect setting for a Madhatter's tea party.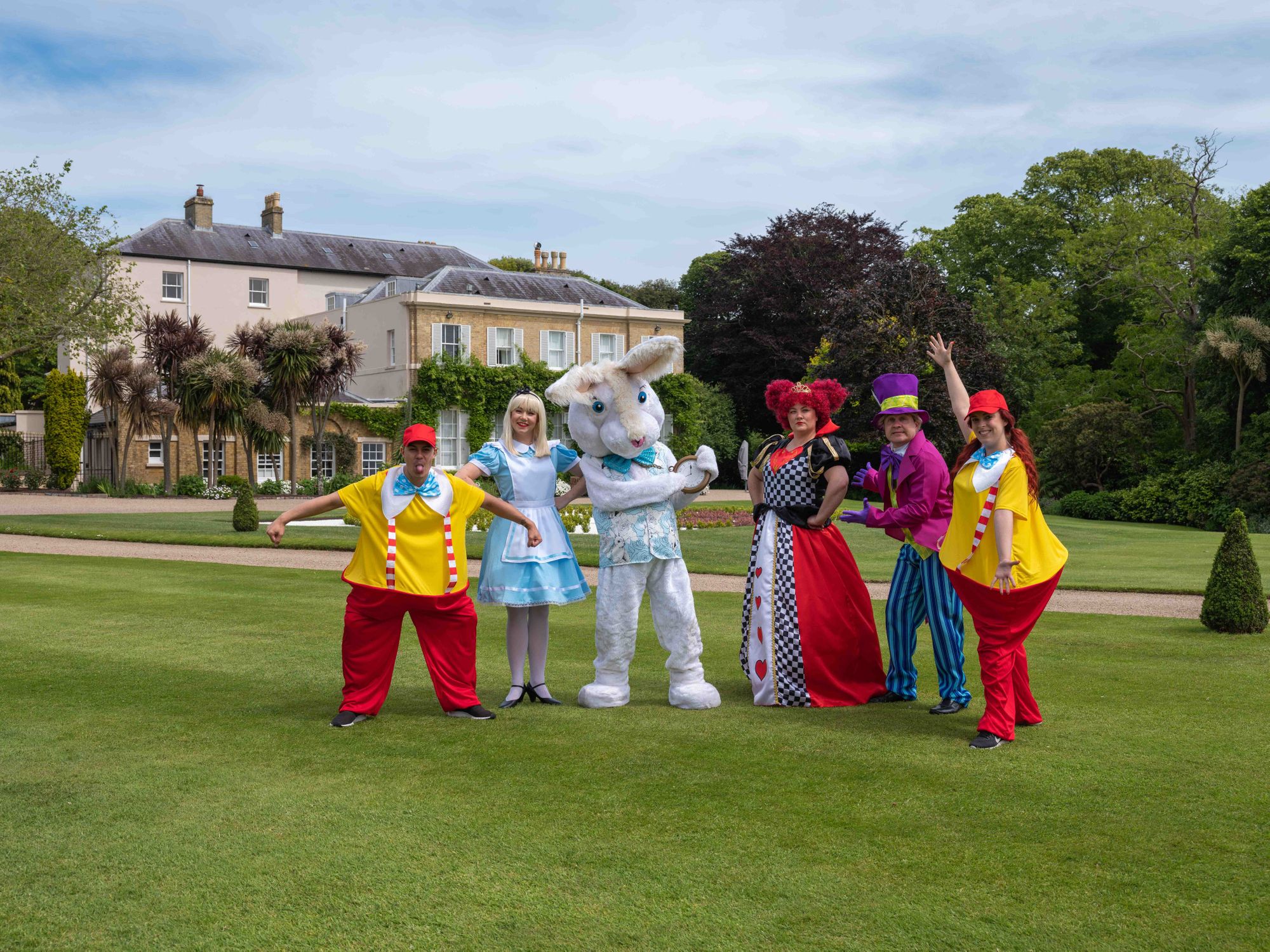 And finally, my thanks go to our loyal members and customers. Without your continued support your Society wouldn't be able to help as many community groups and charities as we do.
Together we are all 'making a difference'.
If you would like to read more about the award winners visit Variety's website.