Why the Goodness Gang are a good influence on our younger generation
The Goodness Gang campaign teaches our children the many ways in which they can have fun with food and learn how to make healthier food choices.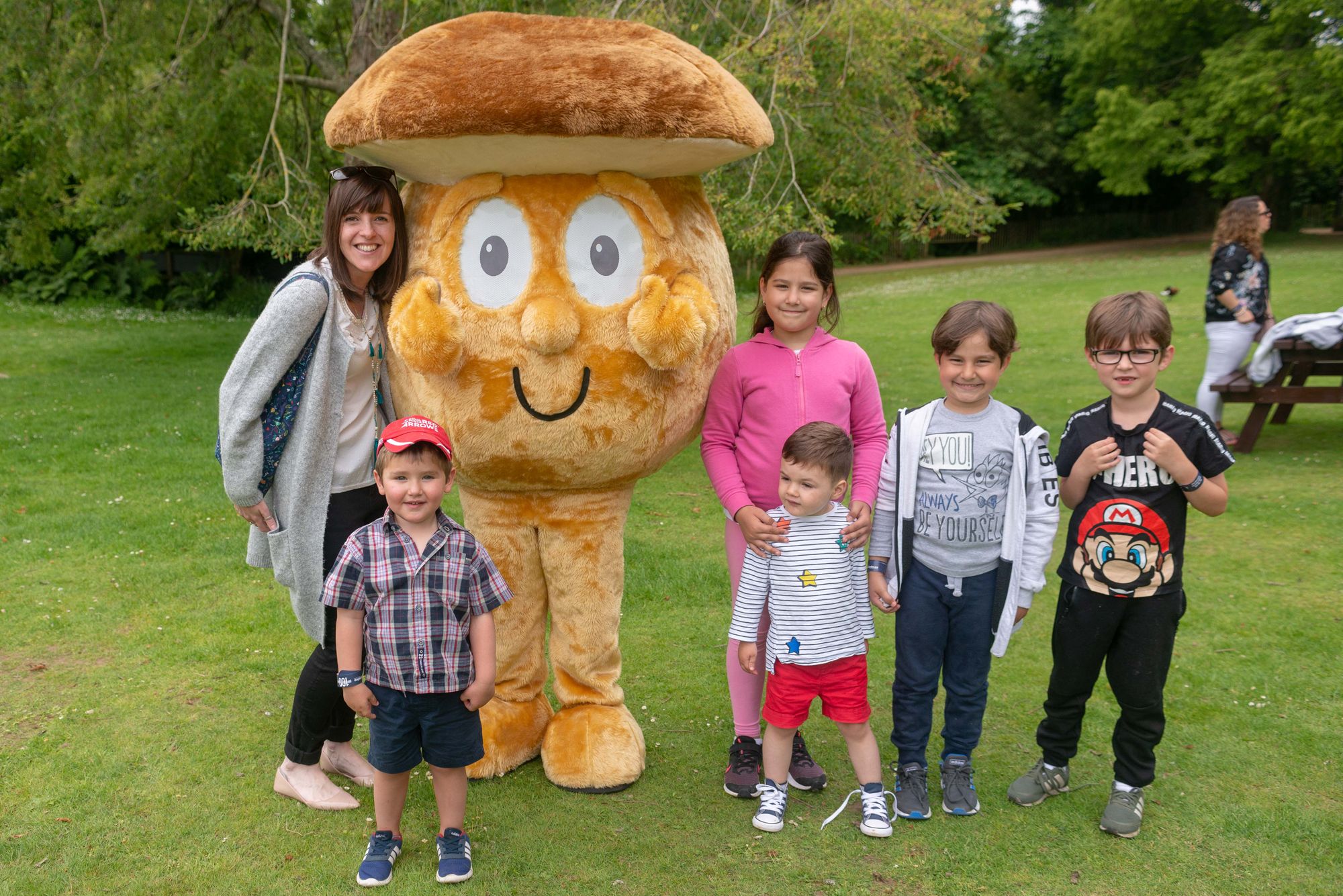 Here at The Channel Islands Co-operative Society we know the challenges that many parents face when trying to encourage their children to eat healthily.
But since the introduction of the Goodness Gang campaign our children have learnt the many ways in which they can have fun with food and learn how to make healthier food choices.
When you're young, receiving a free piece of fruit from a giant Molly Mushroom or Charlie Carrot in one of our Grand Marché stores, or at an island event, is not only exciting, its often the influencer that child needs to try something different or new. As well as being an experience they will share with their school friends.
The campaign also provides opportunities to teach children about the foods they eat. For example, did you know that an apple tree can live for more than 100 years or that a mushroom is made up of 90% water – which is great for keeping you hydrated?
The Goodness Gang teaches our children this and we are amazed how inquisitive children are and the questions our characters get quizzed on.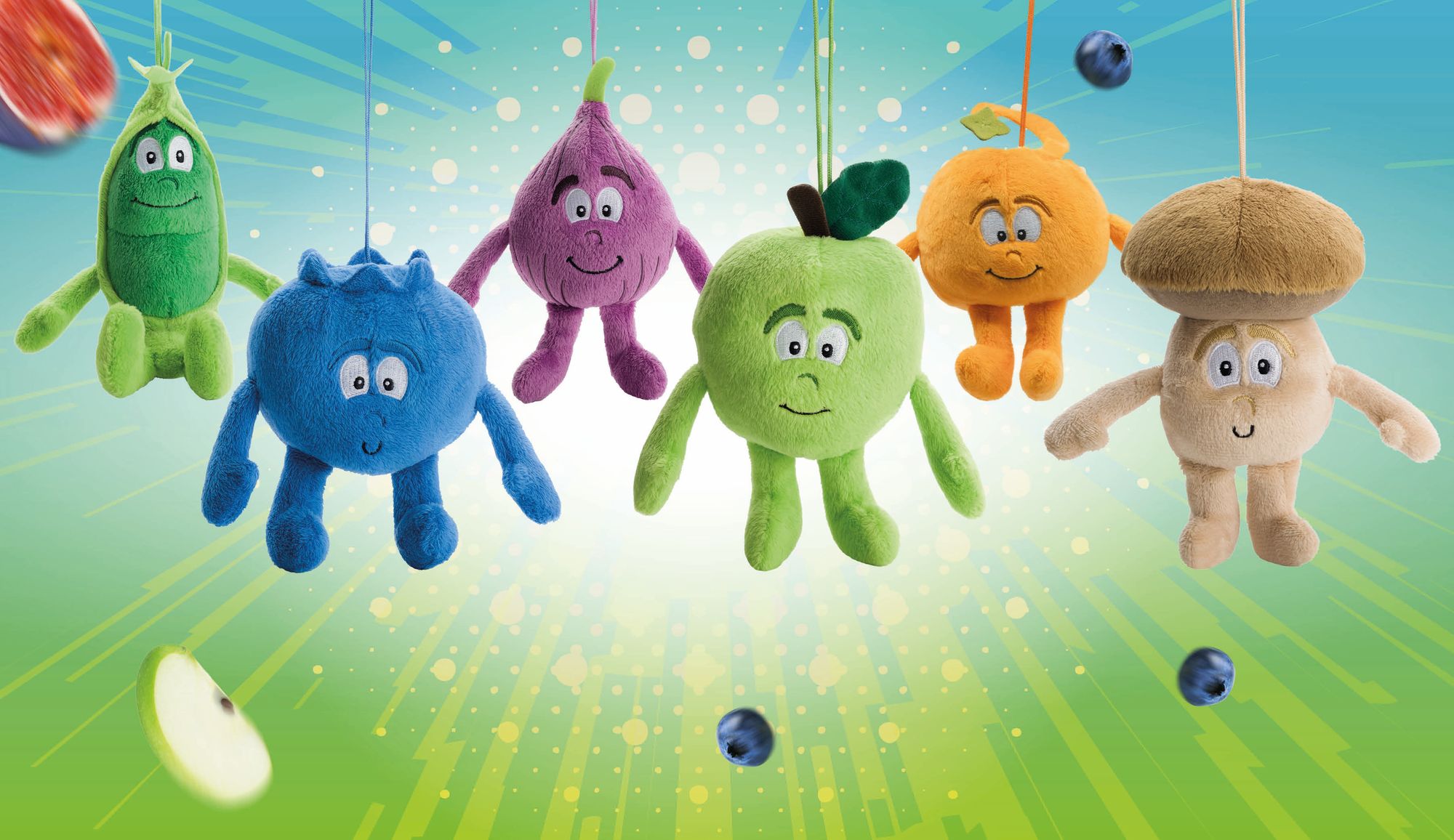 This year, we have introduced six new mini characters - Molly Mushroom, Penelope Pea, Billy Blueberry, Olivia Orange, Fiona Fig and Adam Apple - and each has their own special story to tell.  The mini squad are perfect for attaching to a school bag or pencil case and, there's also an exclusive limited-edition lunch bag and drinks bottle to collect.
Whether it's an apple, blueberry or fig you want to add into the lunch bag – we have all the fresh fruit and veg you need in our stores.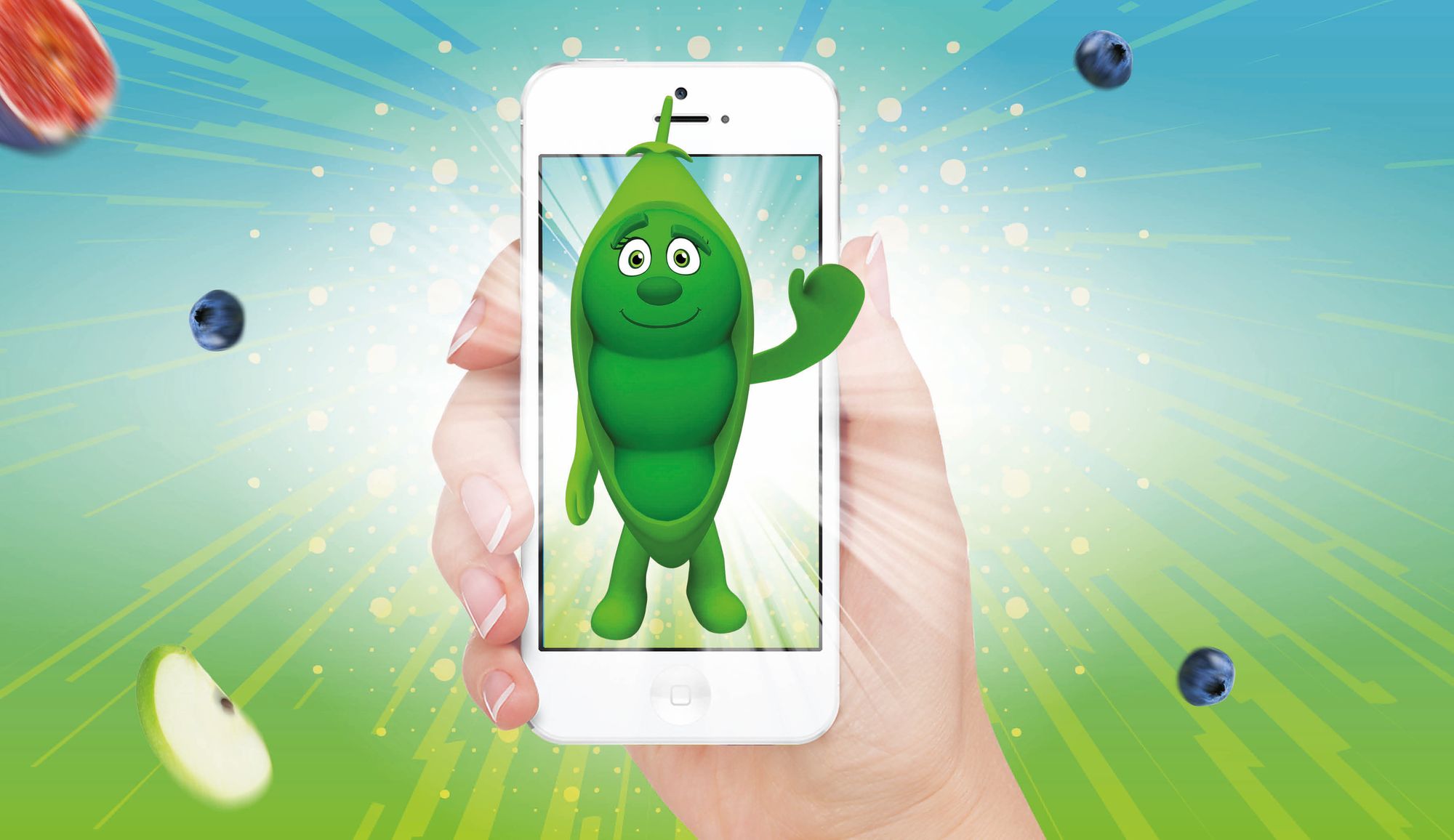 And if all that wasn't enough, this year we have introduced Zappar to our Goodness Gang campaign. The free app allows your children to take a selfie wherever they like with their favourite Goodness Gang character.  The app allows you to take images of the squad on your phone to bring them to life.
For more information on how to collect the Goodness Gang, how to download the Zappar app and information for in store meet and greets see here.
Don't forget, as well as having fun with the Goodness Gang, our Free Fruit for Kids initiative is available in our Grand Marché stores to encourage your little ones to grab a piece of fruit while you get on with the shopping.
Fruit and veg may have not seemed much fun before ... but it is now!