Your New En Route St Sampson's: A Shop For How We Live Now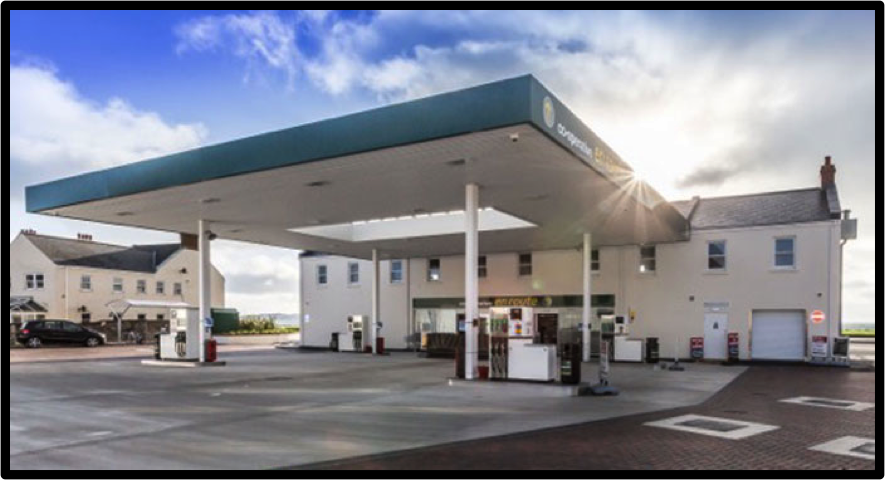 Our shop of choice should fit around our lives – not the other way round.
As more and more of us turn away from the weekly shop, an affordable shop to visit a few times a week is becoming an essential. As we all get busier, our free time is becoming more and more sacred; many of us don't want to spend too much of it shopping.
Your Society understands this. We want to provide you with choice, including the option of shopping in a place that's convenient but personal, local but affordable, smaller but with a great selection of quality products.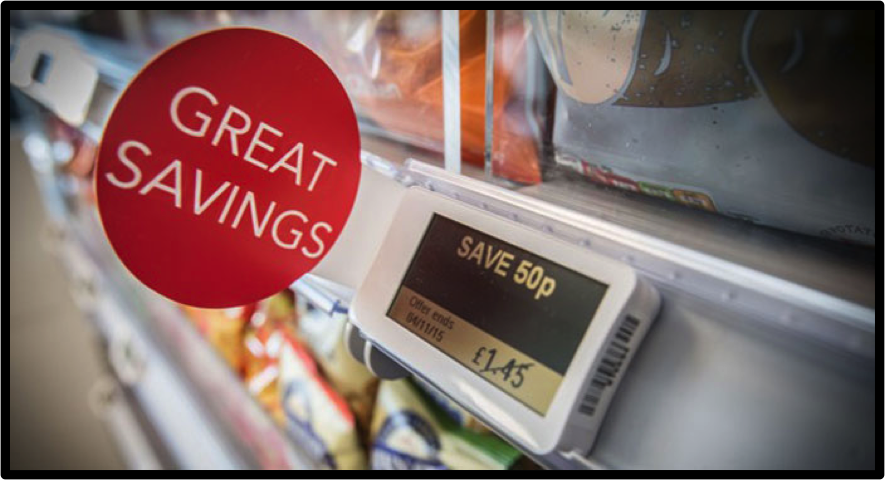 We also believe people shouldn't be penalised for their postcode with higher prices. This is why our prices across all stores are the same. We don't charge you more just because a shop is more convenient for you to go to.
We know that most people want to shop close to their homes. Especially when it comes to buying petrol, nearly half of our Members surveyed told us that the location of a petrol station was more important than the price. Our response? Why not provide both convenience and great prices.
Your new En Route St Sampson's, the 11th Coop store in Guernsey and newest member of our family of smaller Cooperative stores, has been designed with these realities in mind from the very beginning.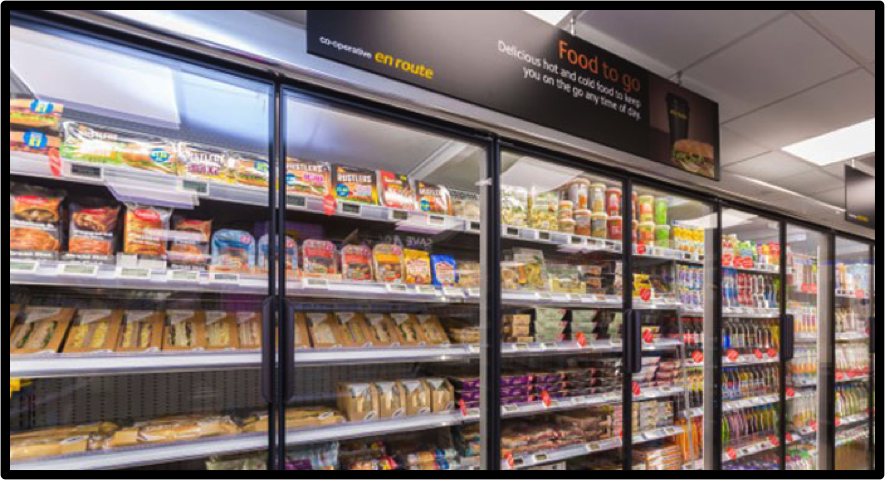 It gives Members in the north the opportunity of shopping in their preferred way. Located on one of the busiest roads in the island, the shop's forecourt is perfect for those looking to fill up the tank on the way to school or work.
A bit like a Tardis, the façade blends in well with the surrounding residential buildings, and it's only when you drive in that you can see how large it actually is, and the choice that's on offer. This includes an in-store bakery, an extensive range of food, drinks and household products, hot food, drinks to go, newspapers and magazines, flowers and coal. Additionally, we have installed a top of the range jet wash and have a cashpoint available. But that's not all.
We're also bringing innovation: digital shelf edge labels, to provide information about special offers, and product label magnifiers, which help customers to read the small print on packaging. We live in a digitised world – and our shops should reflect that to improve your experience as a customer.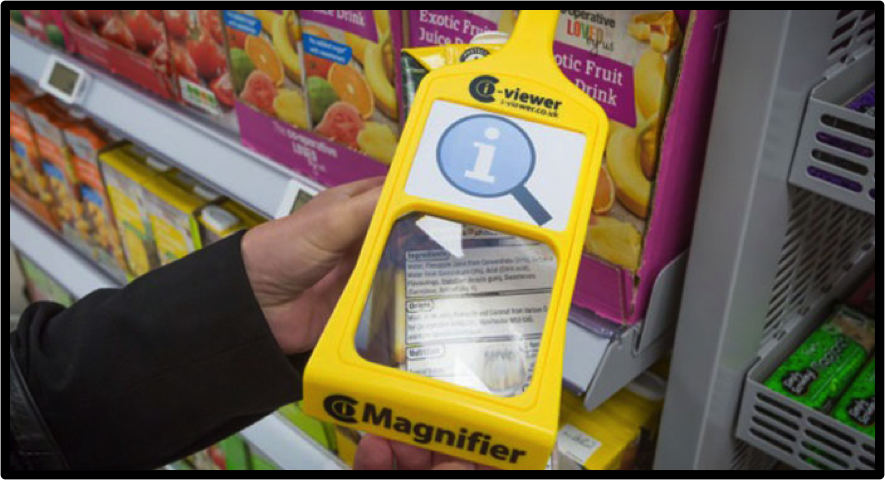 None of us wants to spend more of our hard earned time and money than we need to in order to get good quality goods. Shopping should be easy, stress-free, affordable and a seamless part of our day.
Our Co-operative is all of us, together. We continue to listen to you, our Members, to make sure your shopping experience fits around your life – not the other way round.
Our shopping habits may change, but this reality won't.